Wheeling in the Storm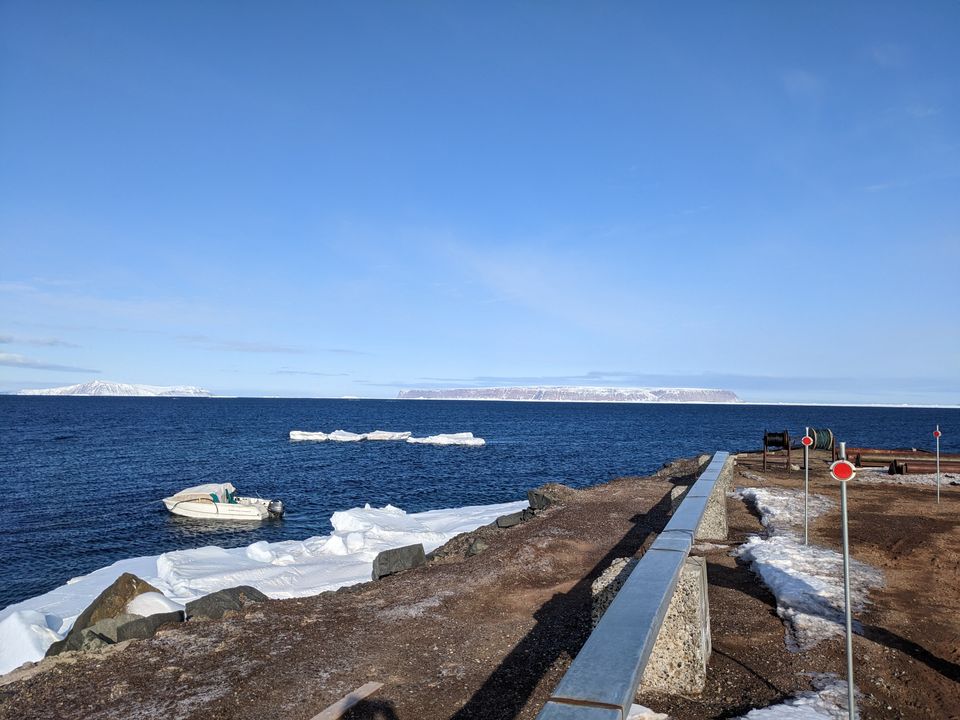 Storm season is over, however you can never tell how bad a storm can be. While this video is not the best quality. It shows how visibility can become limited even in a light Charlie conditions.
Even with the random storms. The weather is just amazing here in Greenland. The bay is starting to unfreeze revealing such beautiful blue sea.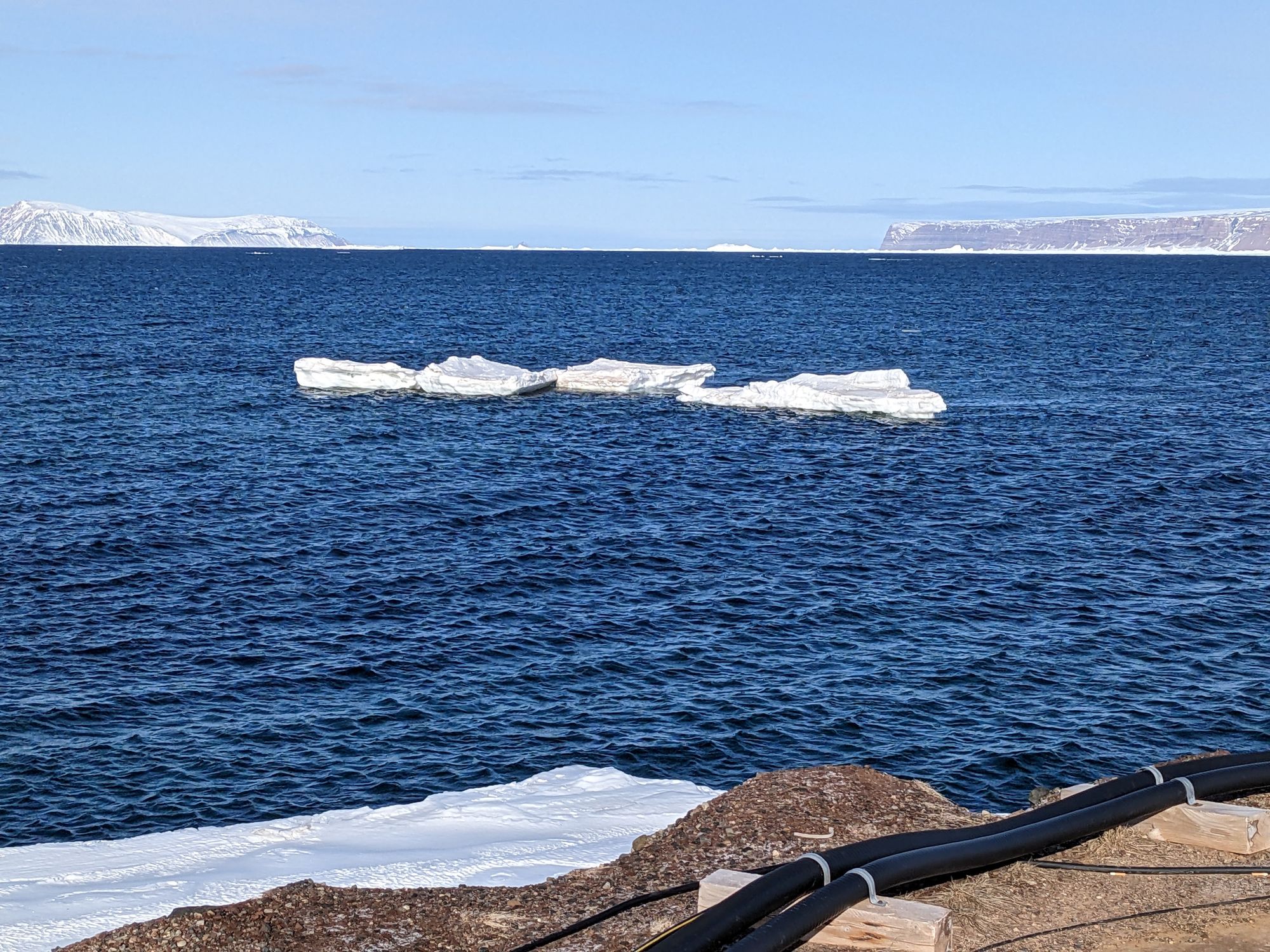 With this nice weather, four wheeling has been opened up!
And of course the day that Floki decided to go, a small storm came. But that did not stop Floki from enjoying the trip. One of the first stops on this adventure was the old "potato farm".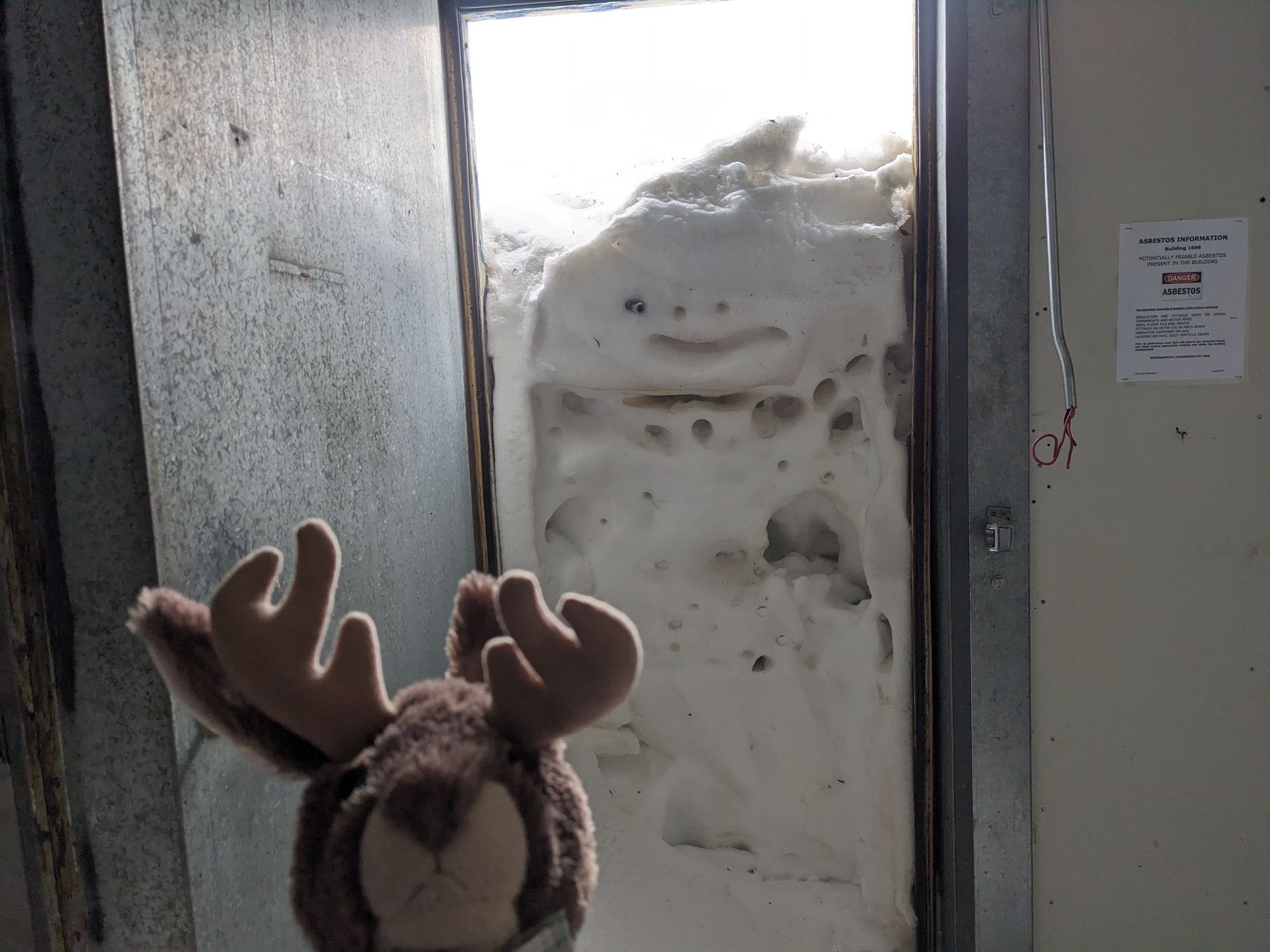 While a meteorological station in the past, it was turned in to a paintball training zone for Security Forces. Then good old Asbestos came in to ruin the show again. Since cleaning is not worth the endevour, eventhing is just left behind.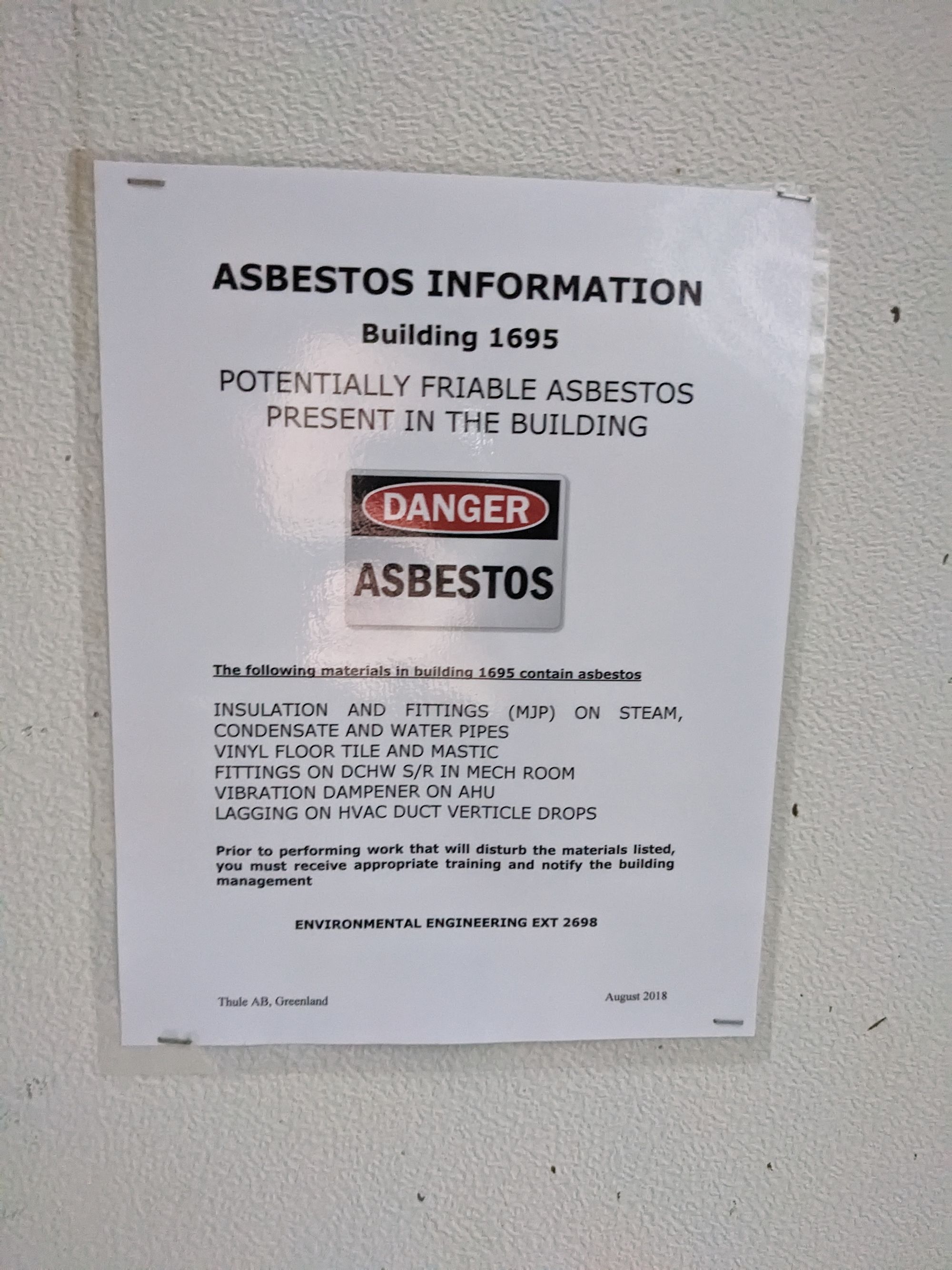 Even some old gems show up to remind future generations just how long ago it was abanded. No crowbar was found!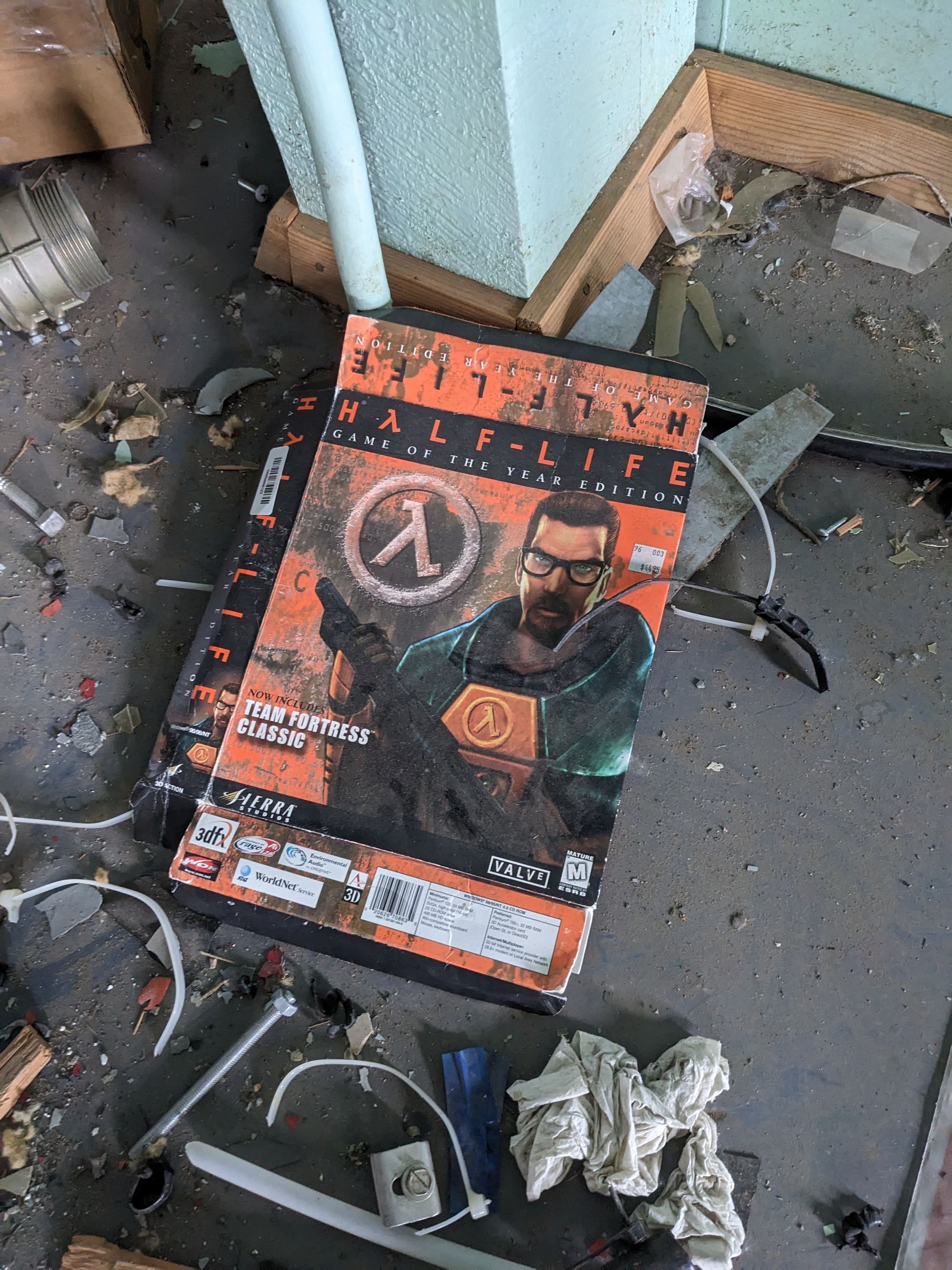 Next up was the secret place. We do not talk about the secret place. Anyways, with all that riding around. A ton of dirt and mud was collected. A quick stop at the car wash to get them all cleaned.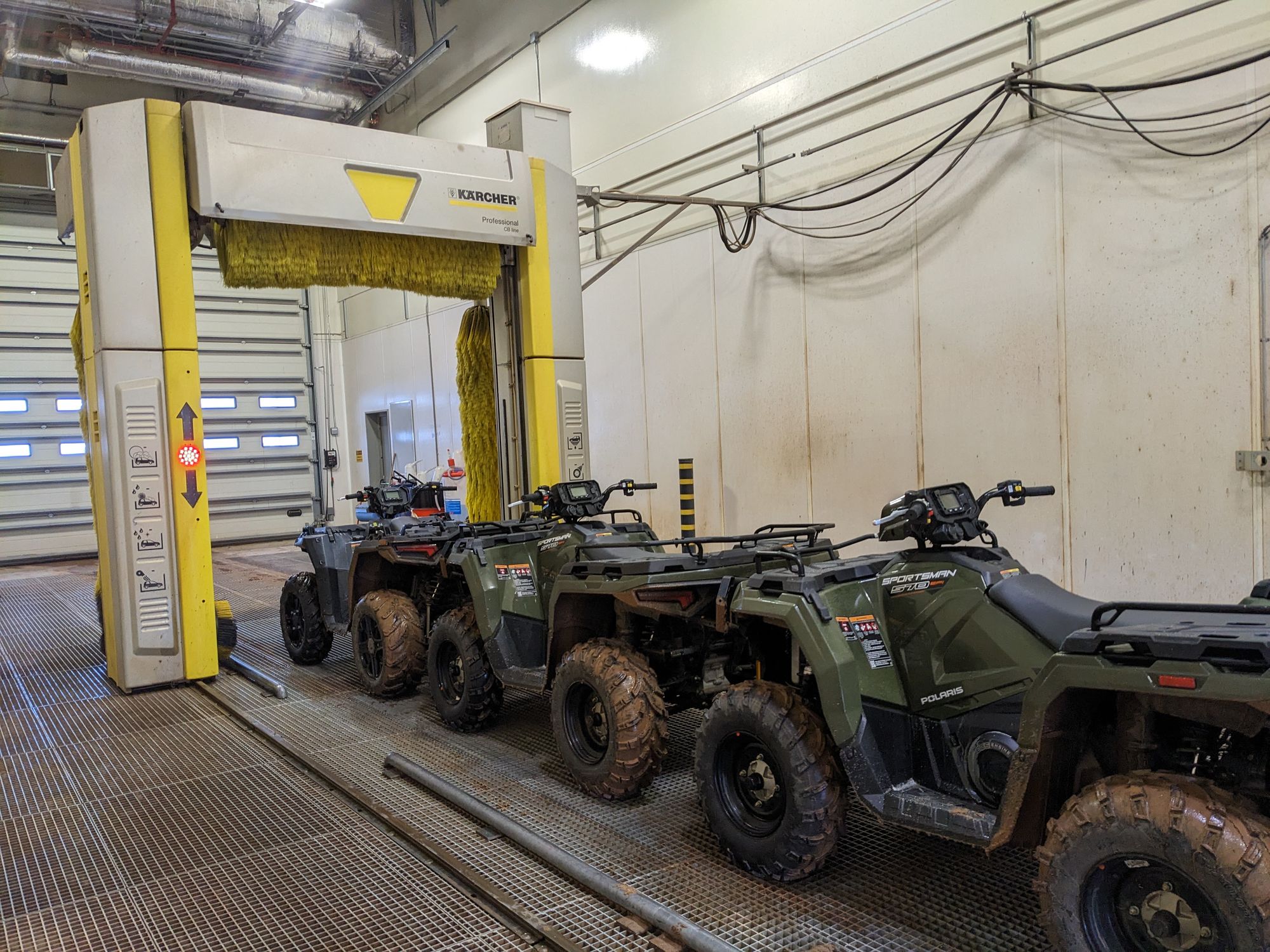 Such a fun adeventure before the big one overseas for Floki. First stop overseas is actually still on the Greenlandtic island. Re-fuel and passager pickup had to be done. Look they even have a sign like Pituffik.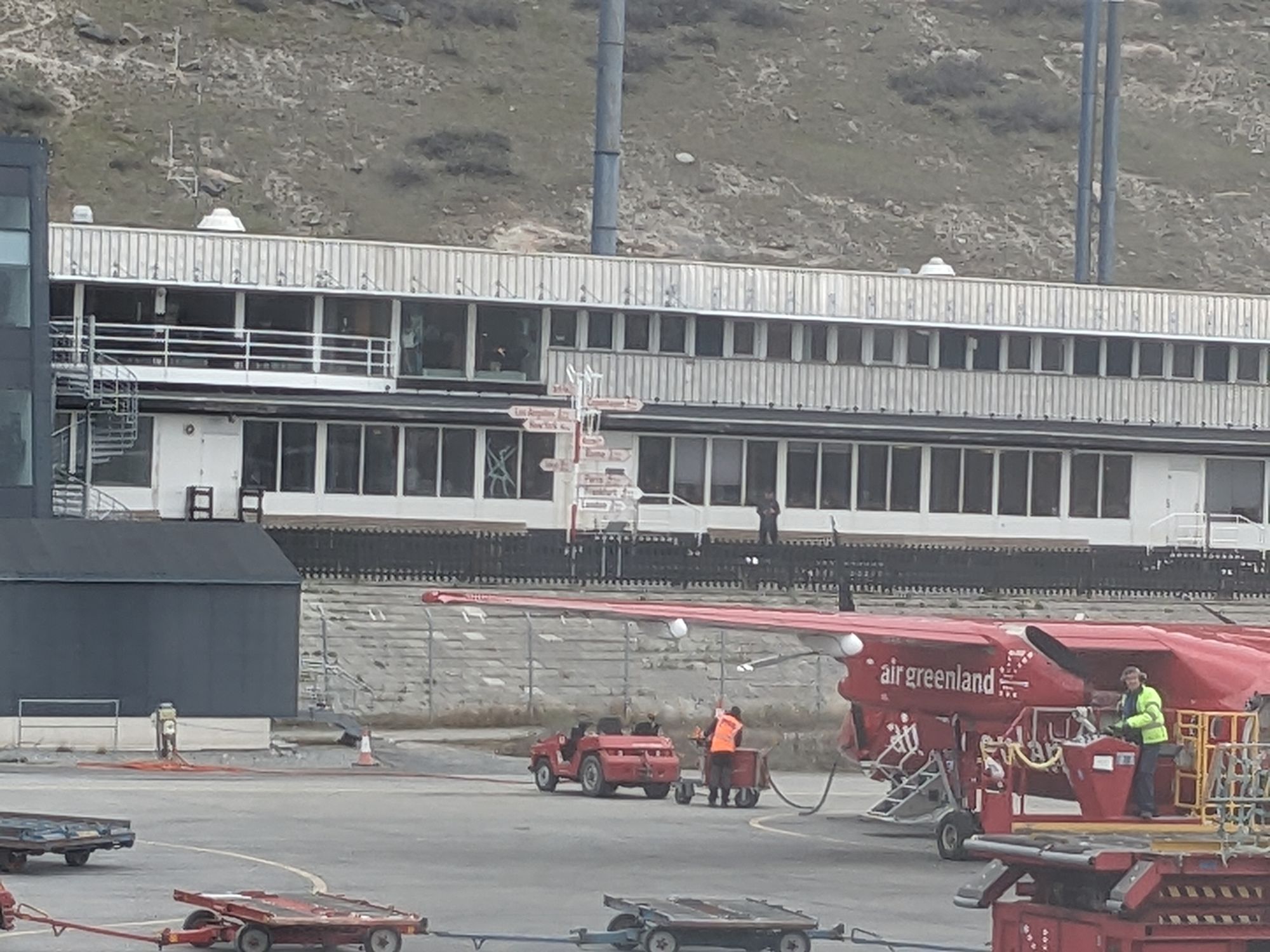 This flight was a lot of fun with some really good food and drinks.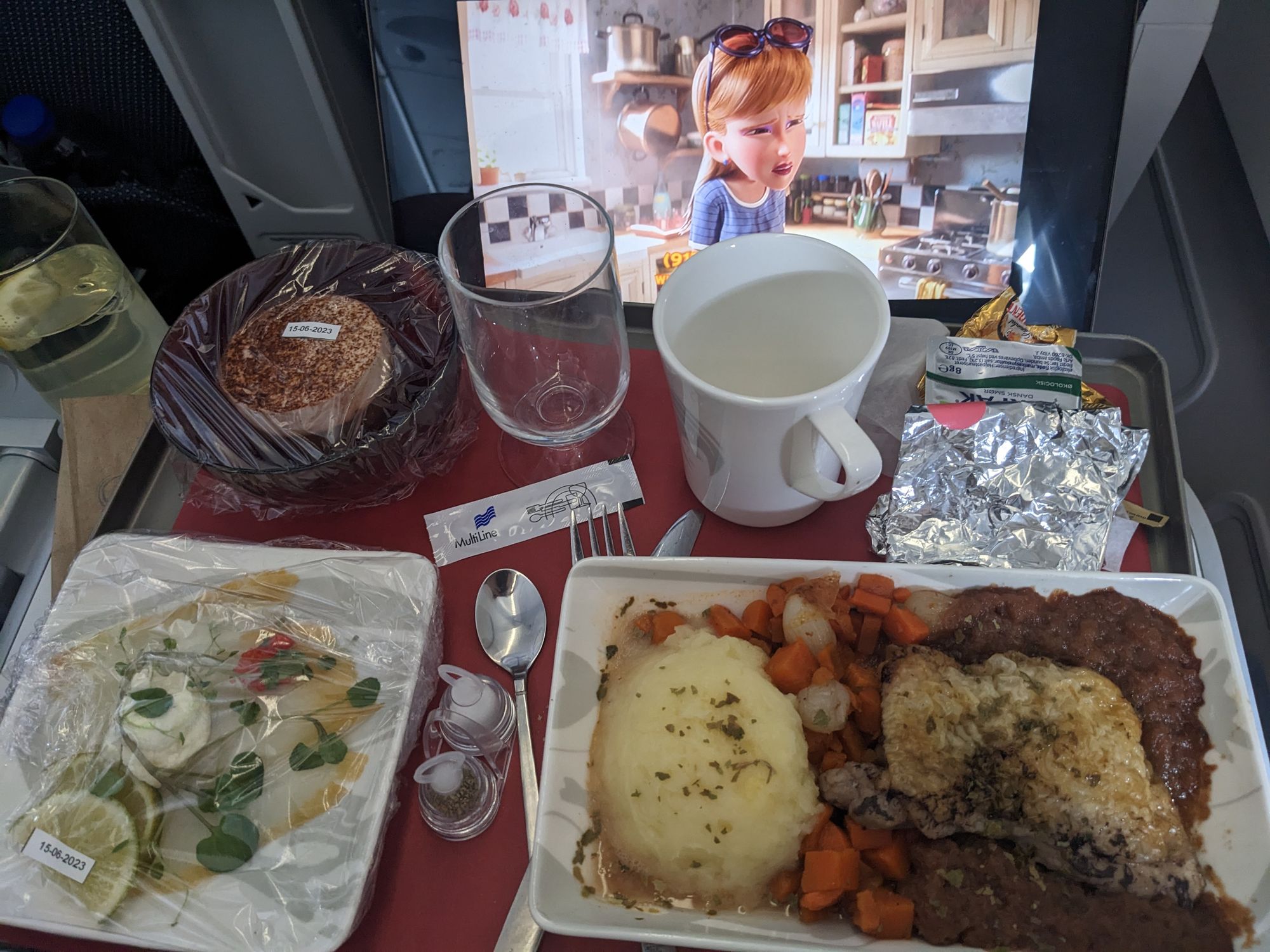 Finally Floki made it off island. The night and the lights of a city was such a great sight for Floki to see.