Greenlandic Heritage Week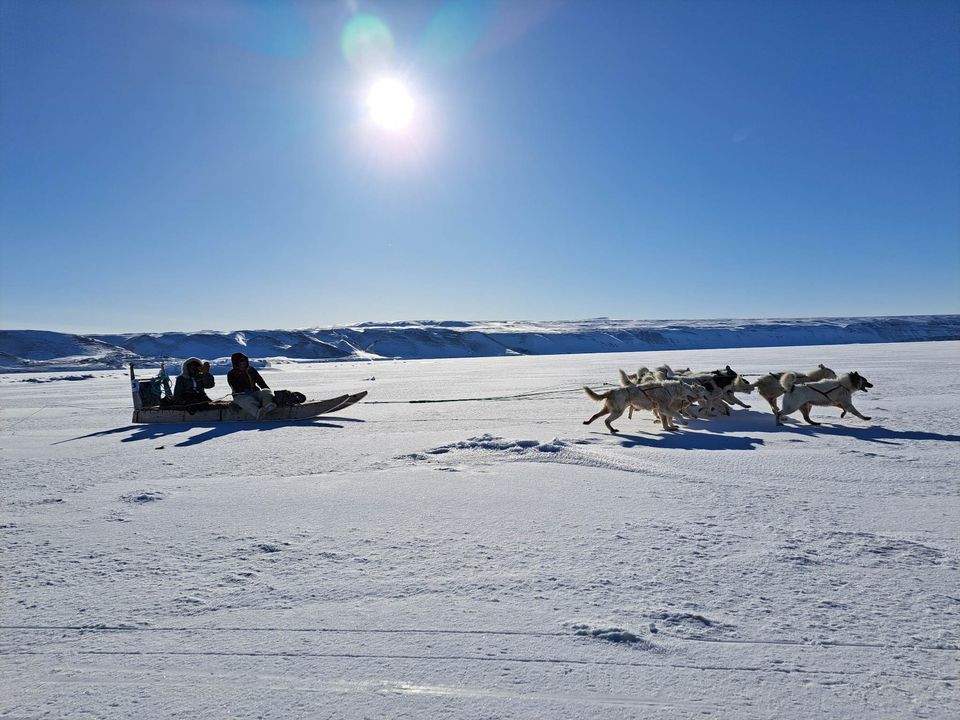 Another month goes by just like that. Floki started off the month with a resupply from his loving family. Made sure he is will stocked on some spice!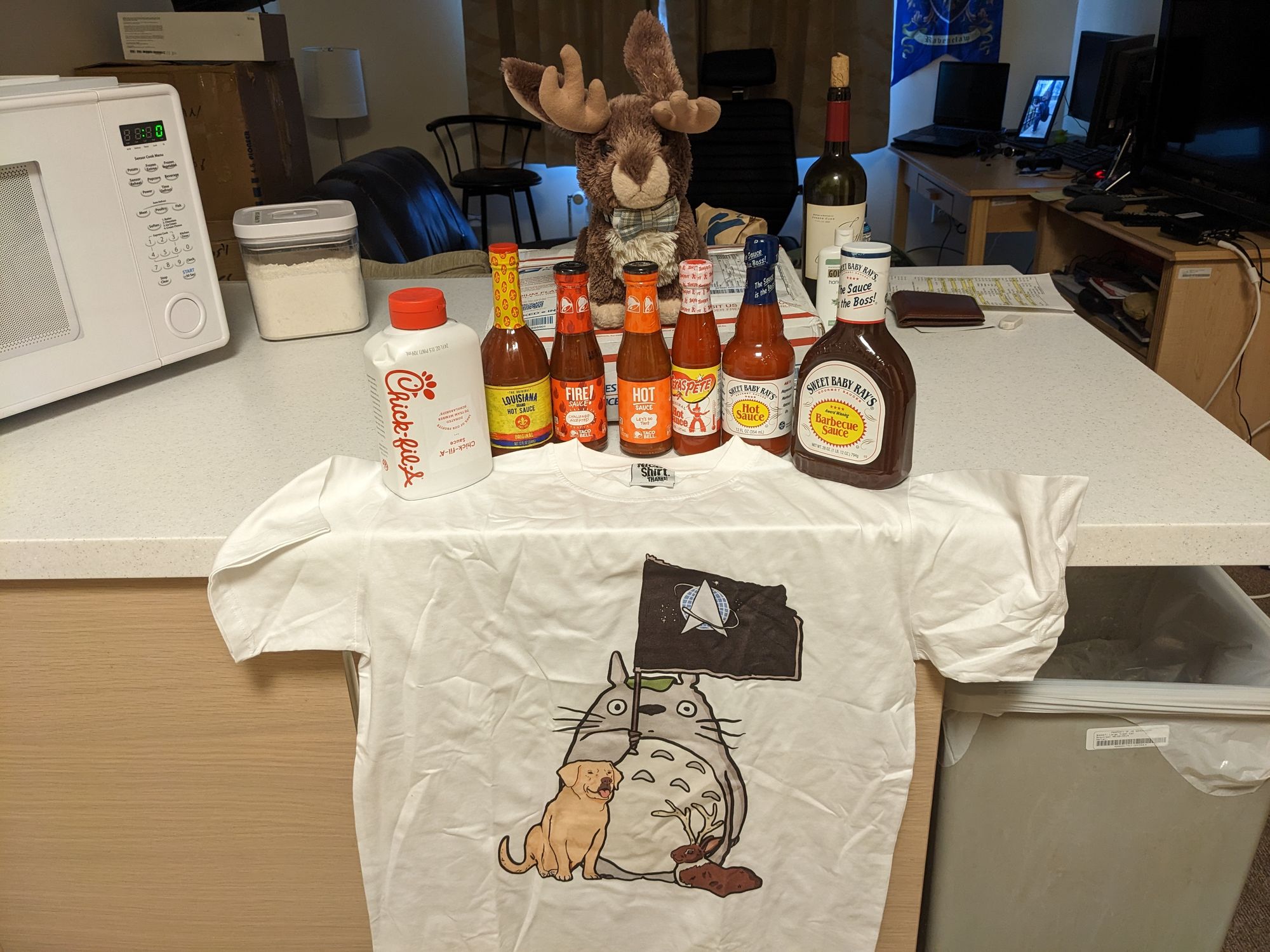 Then off he goes again for another Thule tripping. Decided to first visit the lake where they had put a memorial for the lives lost to an aviation accident.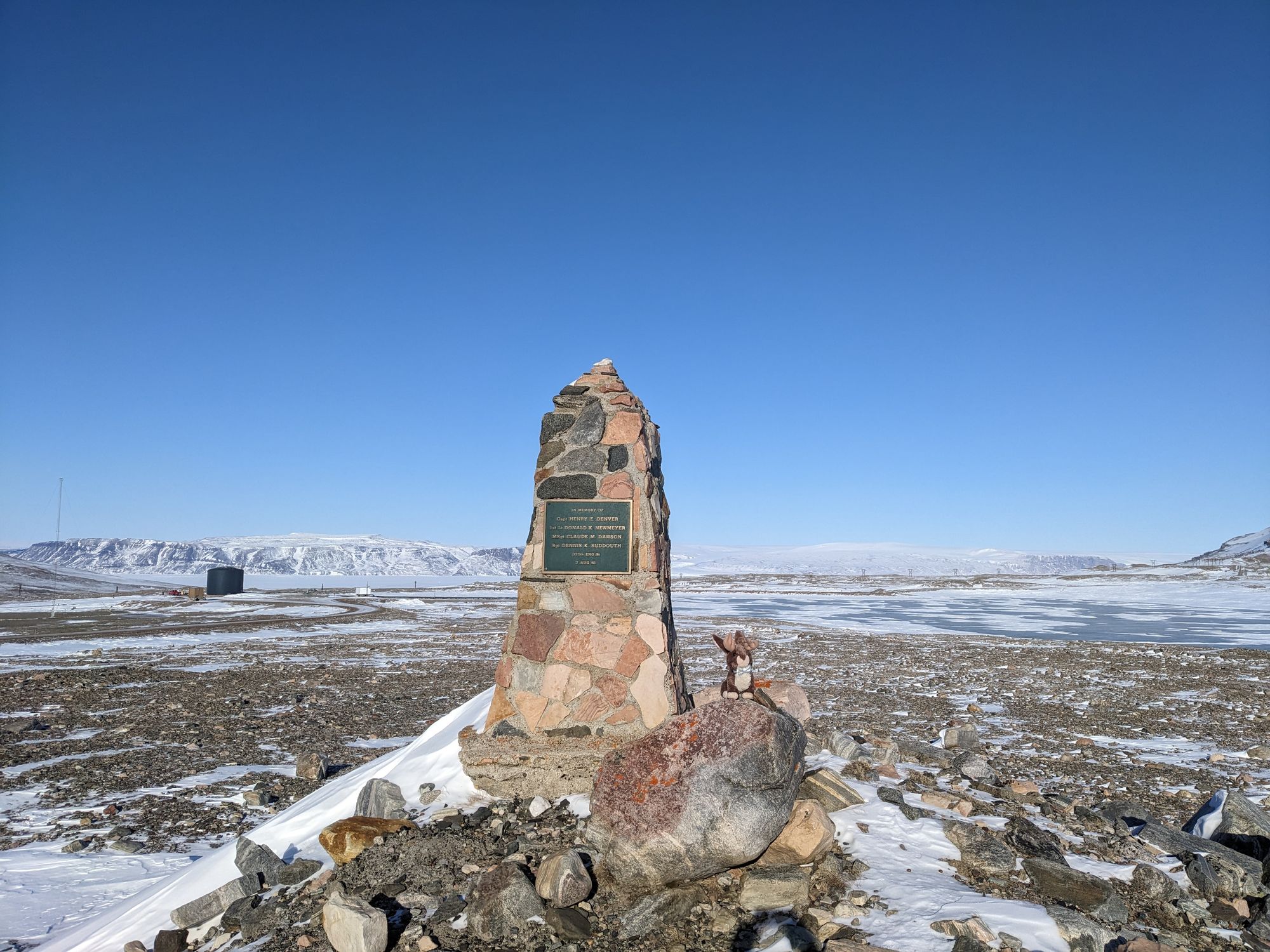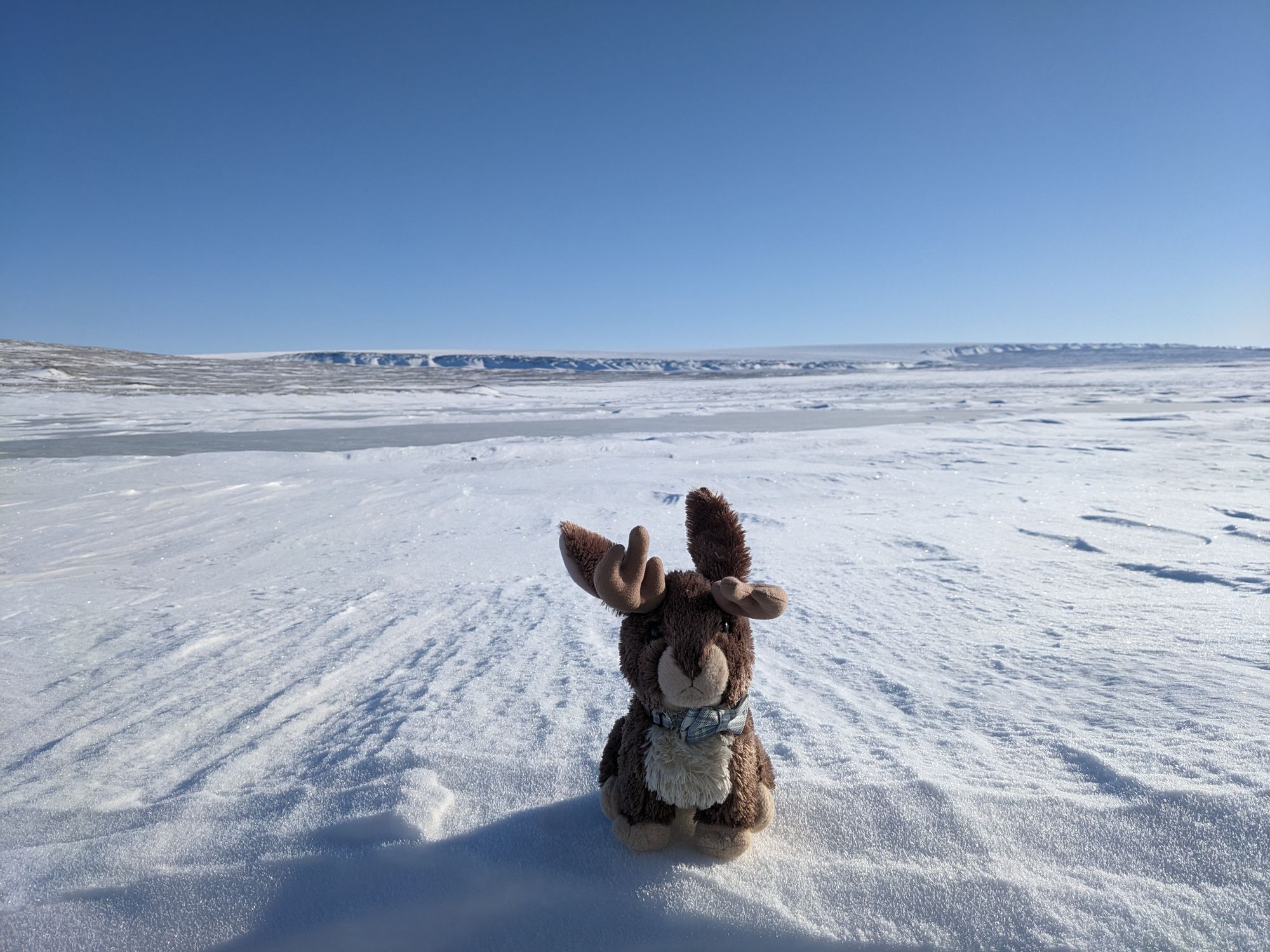 Then it was off to North Mountain. There you can get a fantastic view of the base, Dundas, and Pituffik village.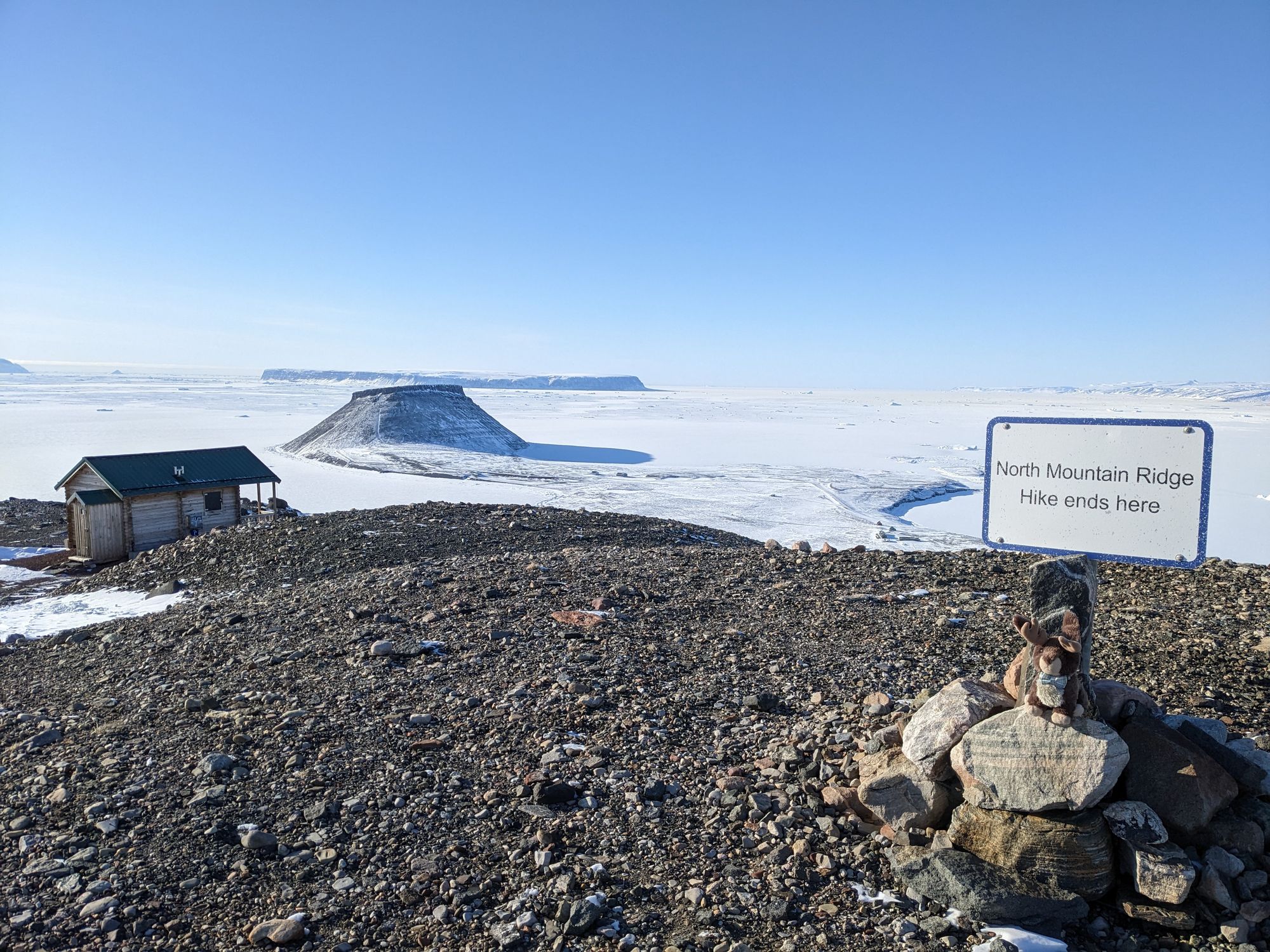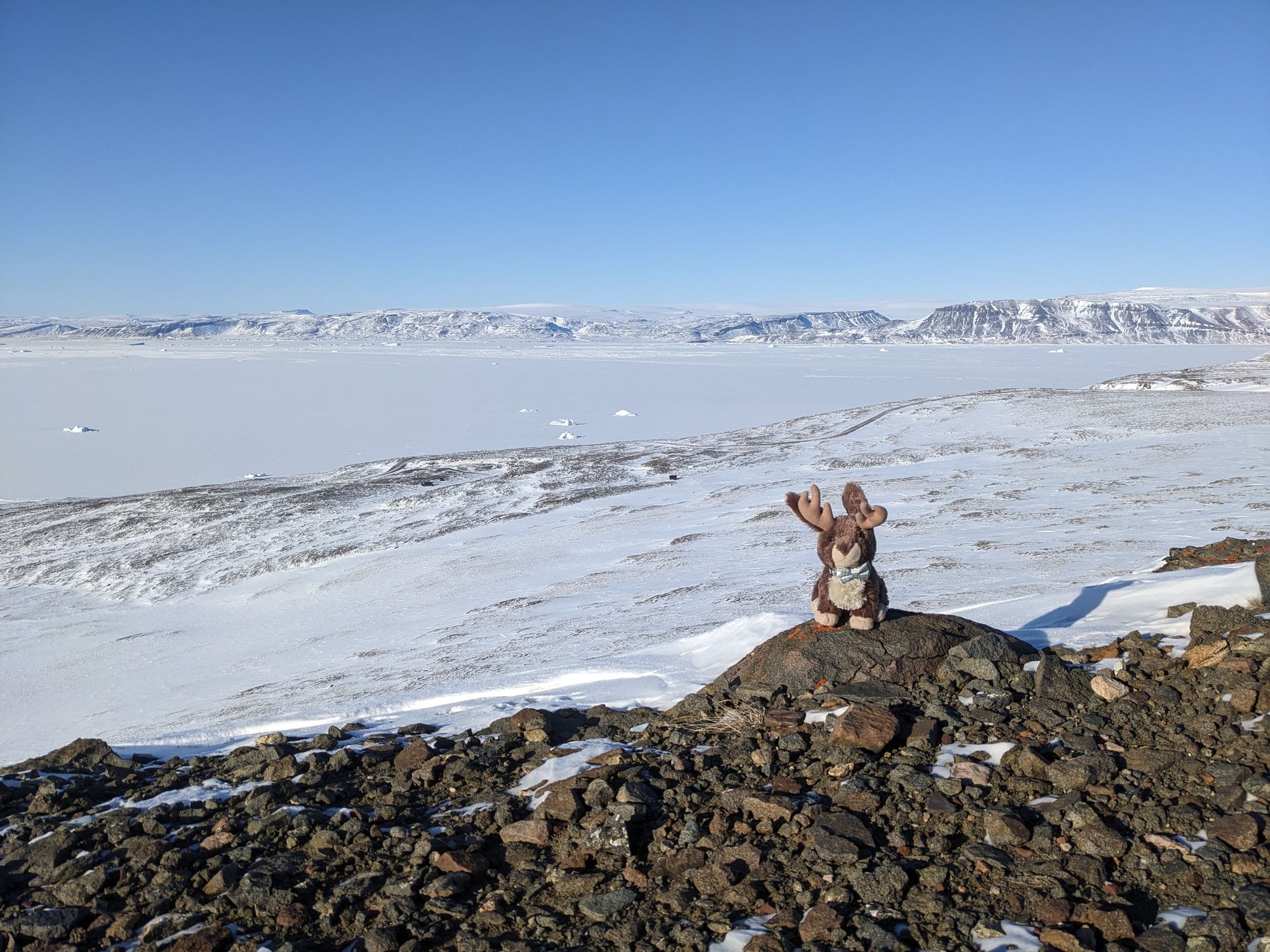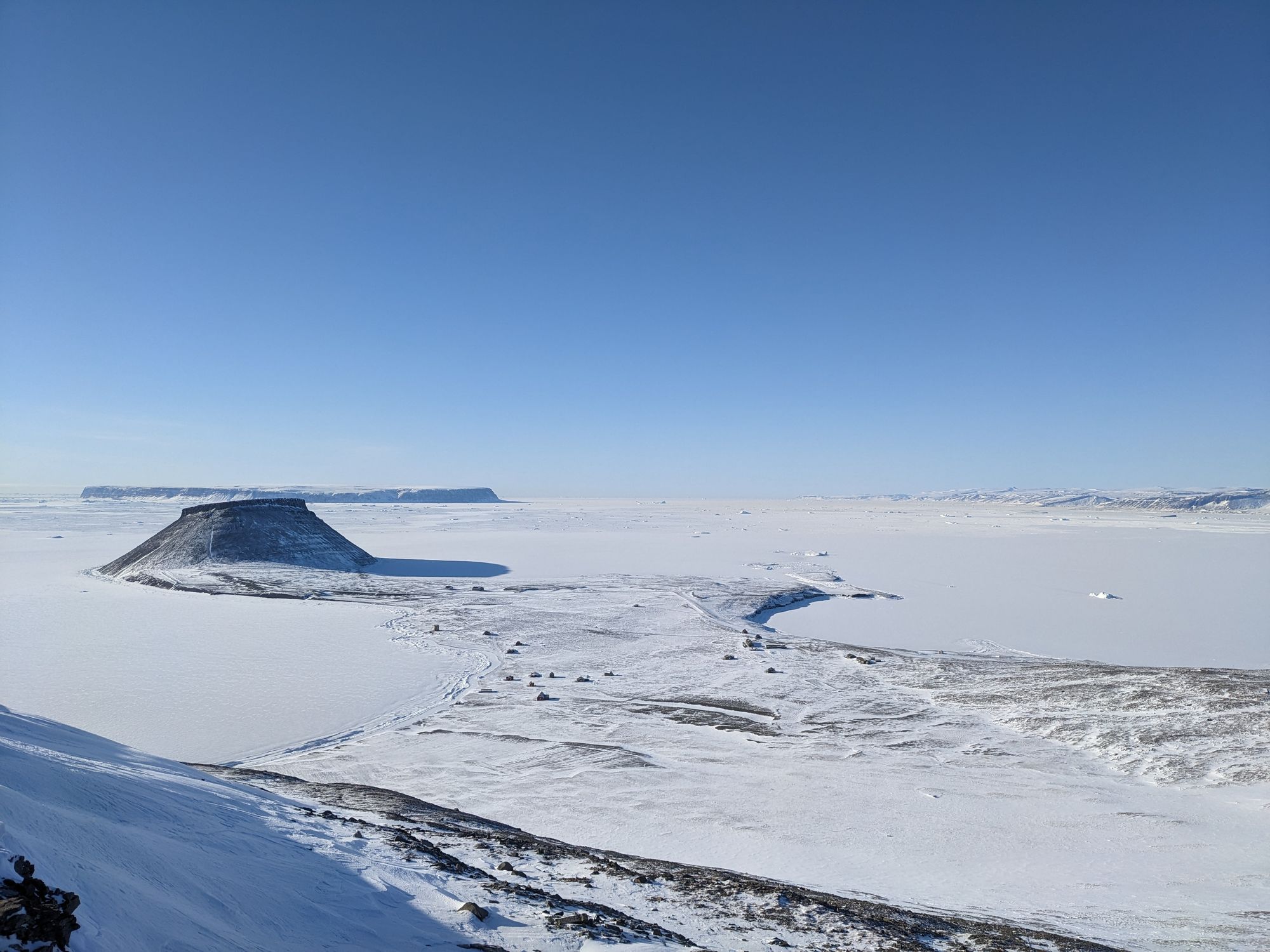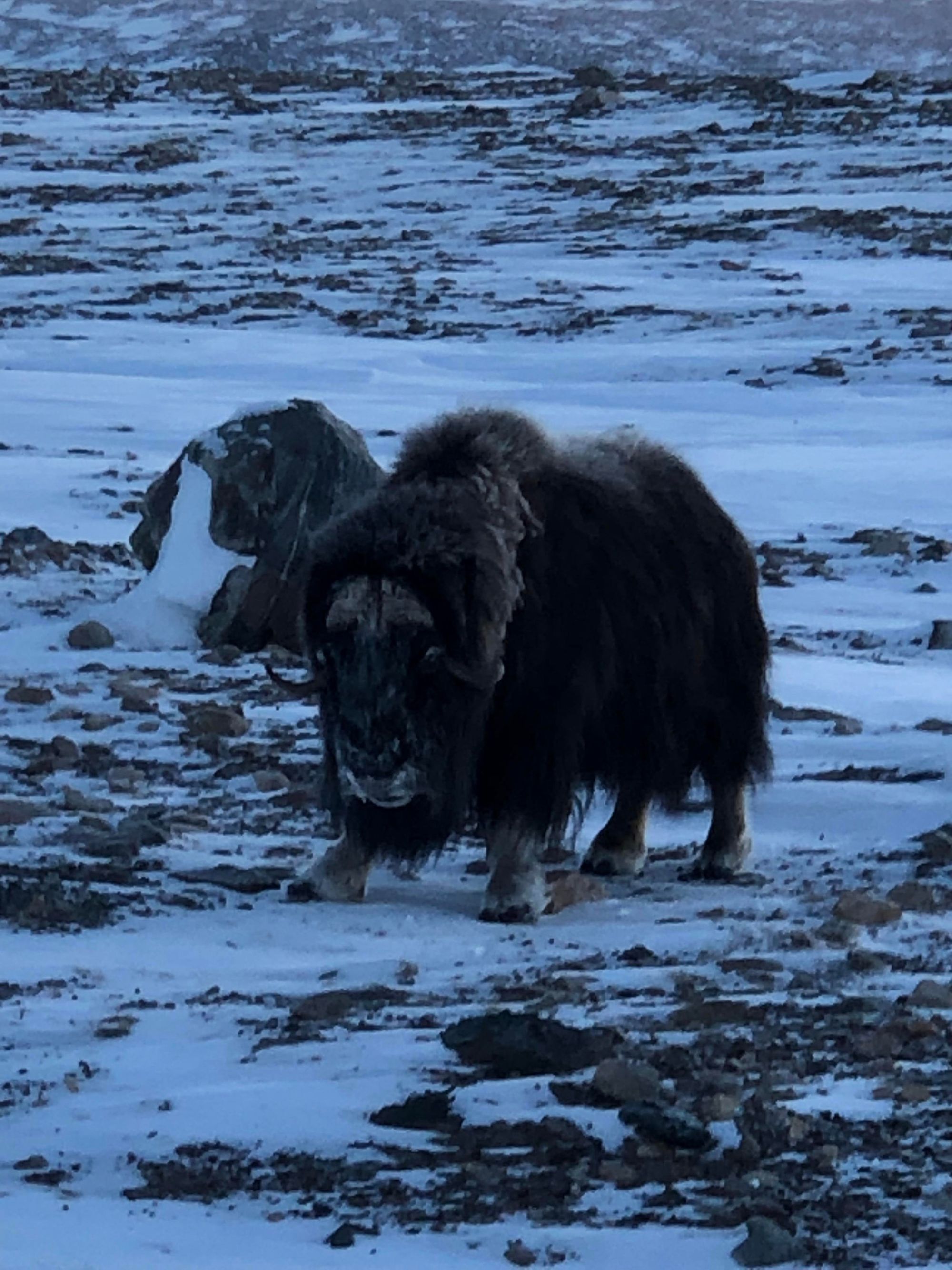 Floki finished the day by going down to the harbor to see the tiny tug boat from earlier. He quickly released the tiny tug boat is not so tiny.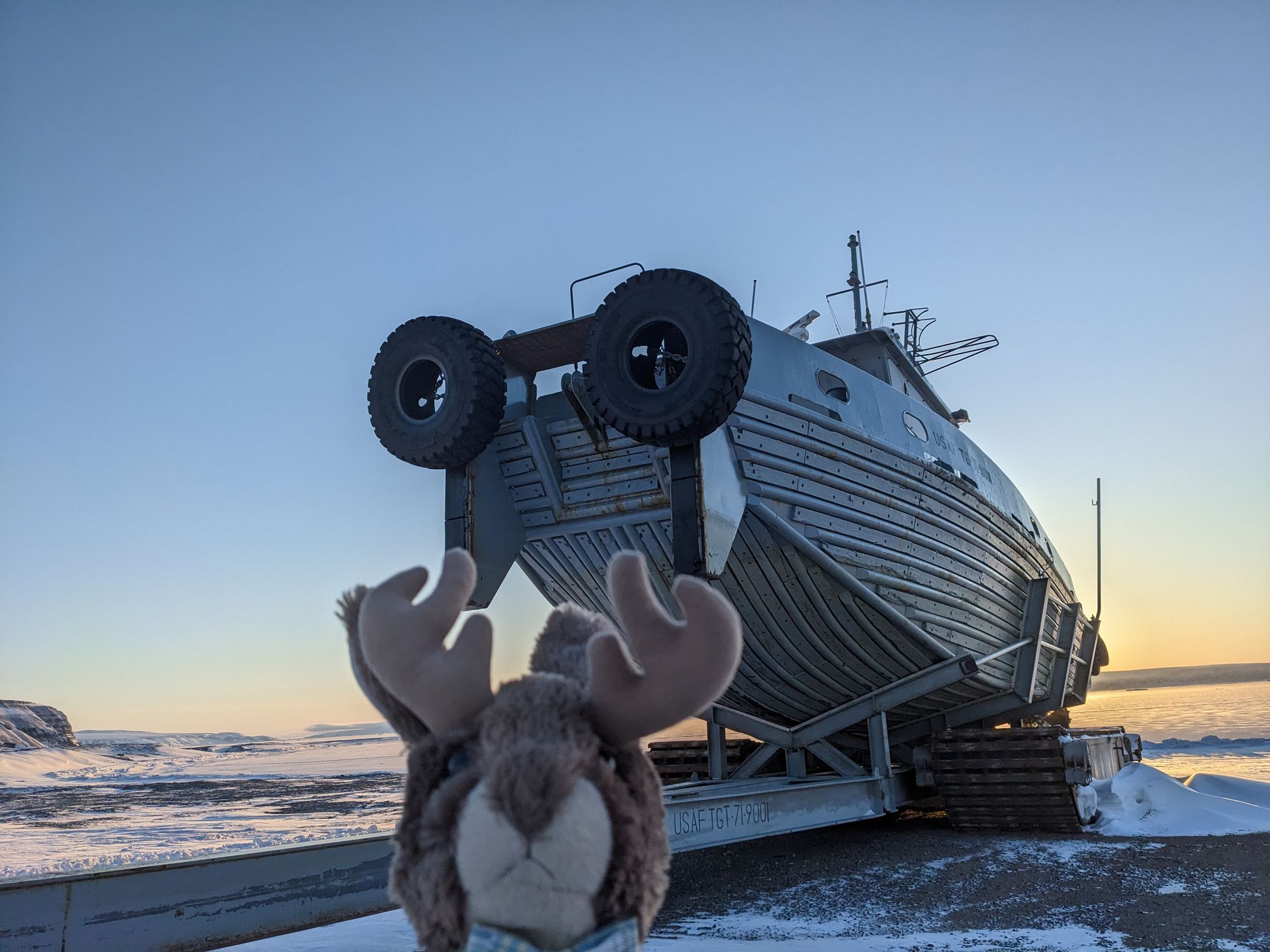 Bonus Archie!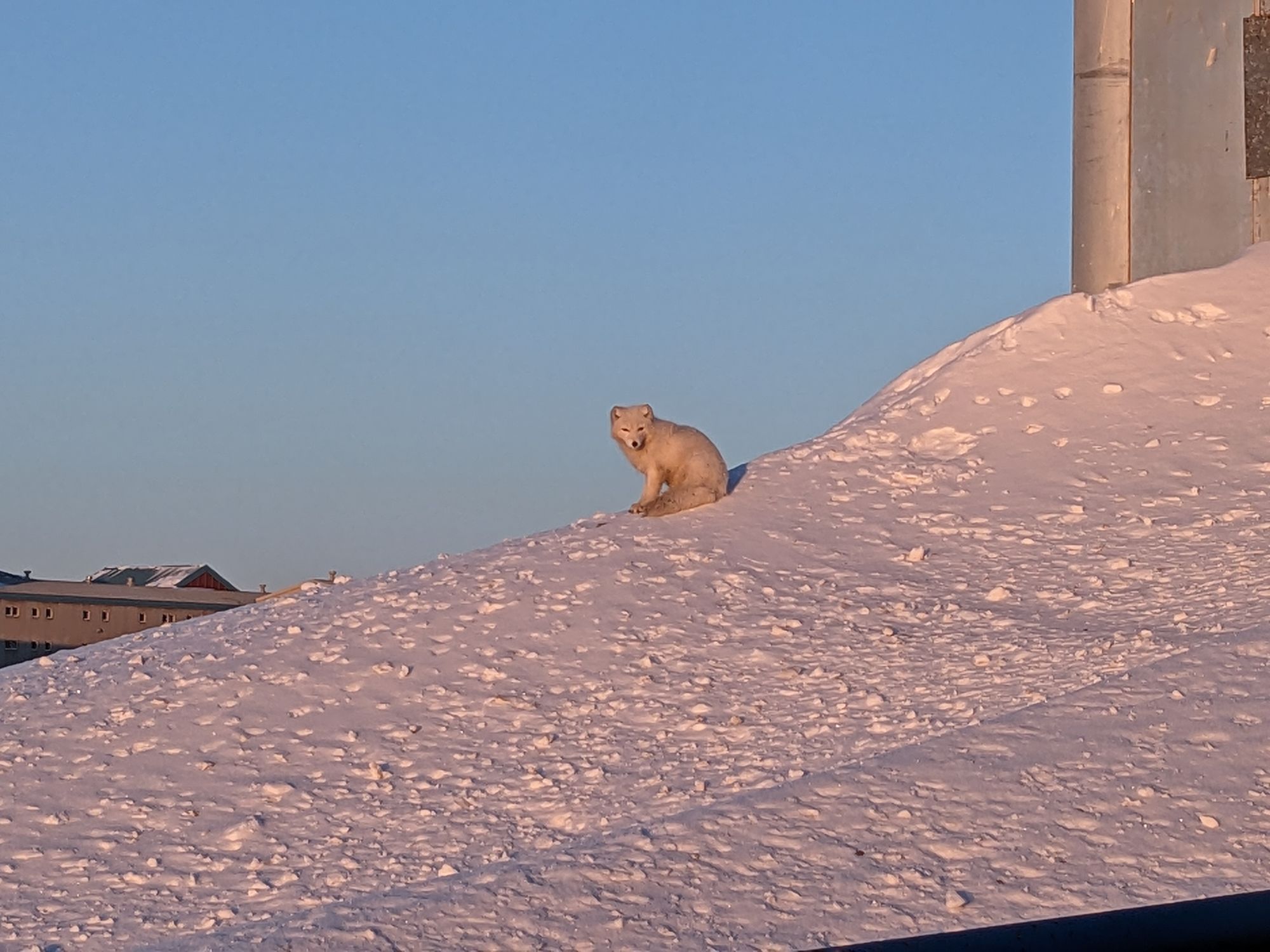 With the start of April means the end of Floki's time in Thule... and also his start at PITUFFIK SPACE BASE (pronounced bee-doo-FEEK). Greenlandic Heritage Week started and with it comes the much awaited name change from Thule AB to Pituffik SB. During the heritage week, Greenlandic hunters also come to the base to share their culture and to dog sled!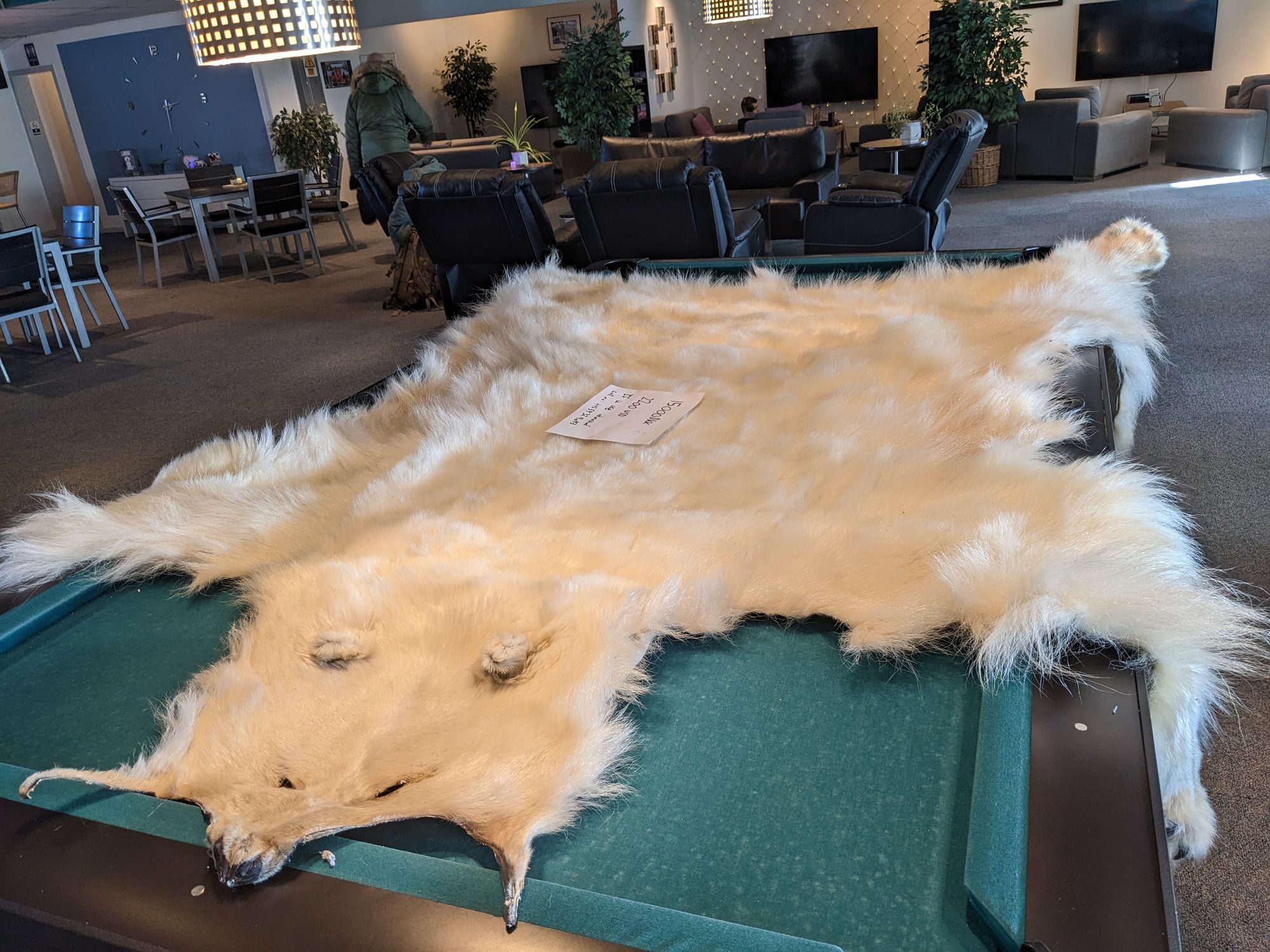 Sled 12 for 12 SWS was the one that Floki was cheering for. Sadly his sled did not win. There was some nice prizes that were given to the winners.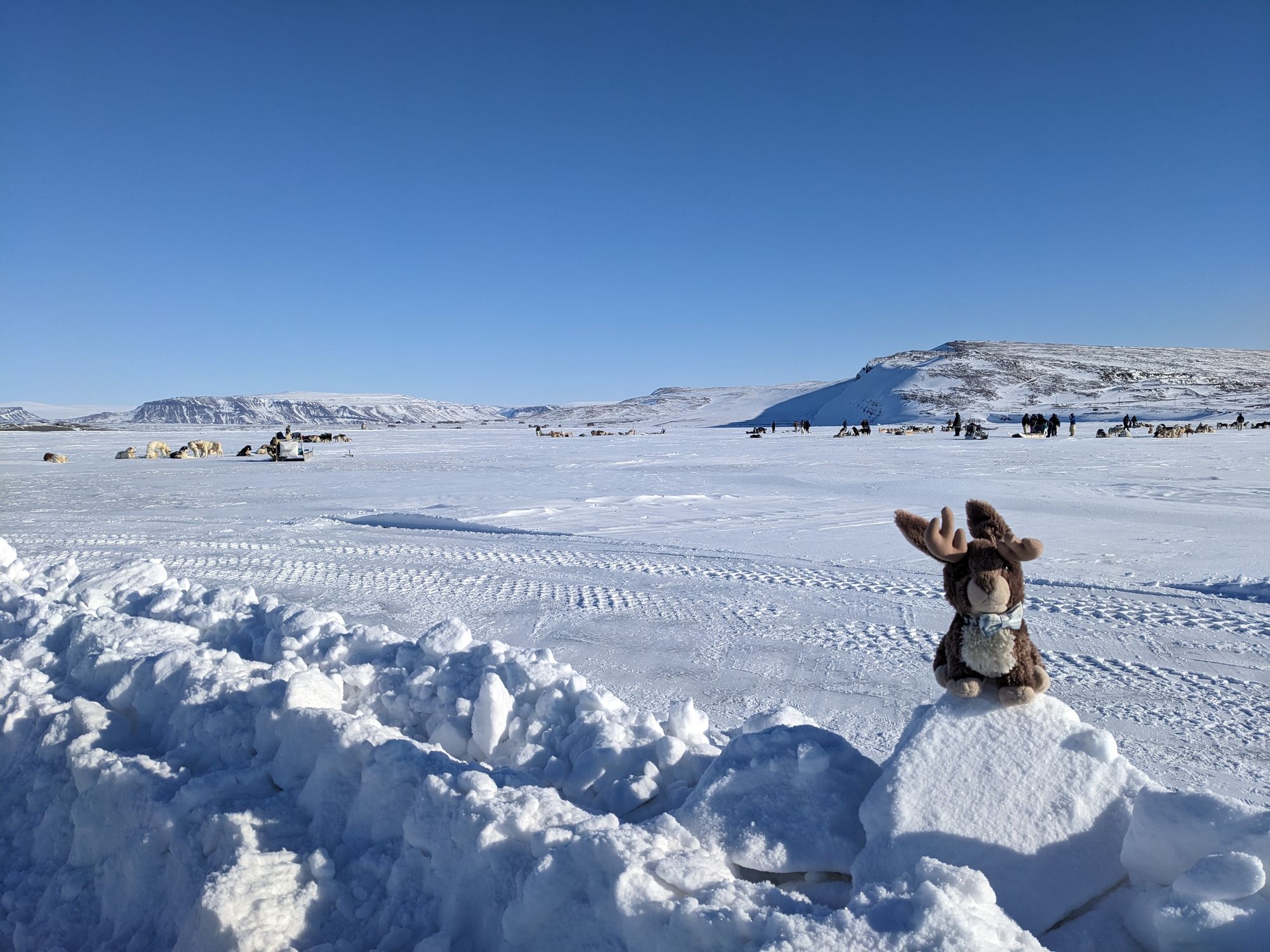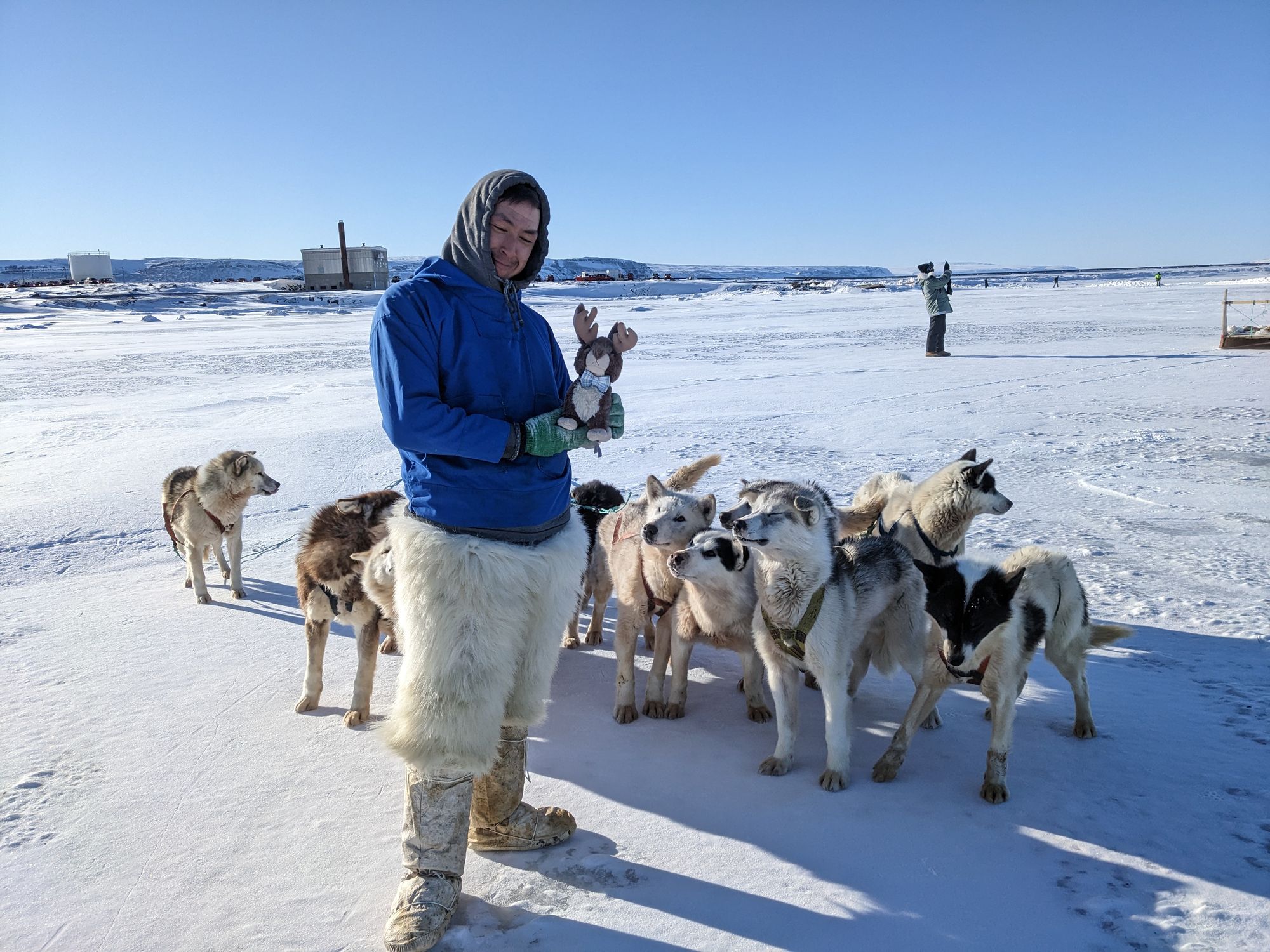 Overall the festivals were a lot of fun! Really cool to learn the lives of the Greenlandic people. I will end this post with a fun video of two archies having an argument. And the view on the way back from site when there was fog setting in.