Floki's trip to Beale AFB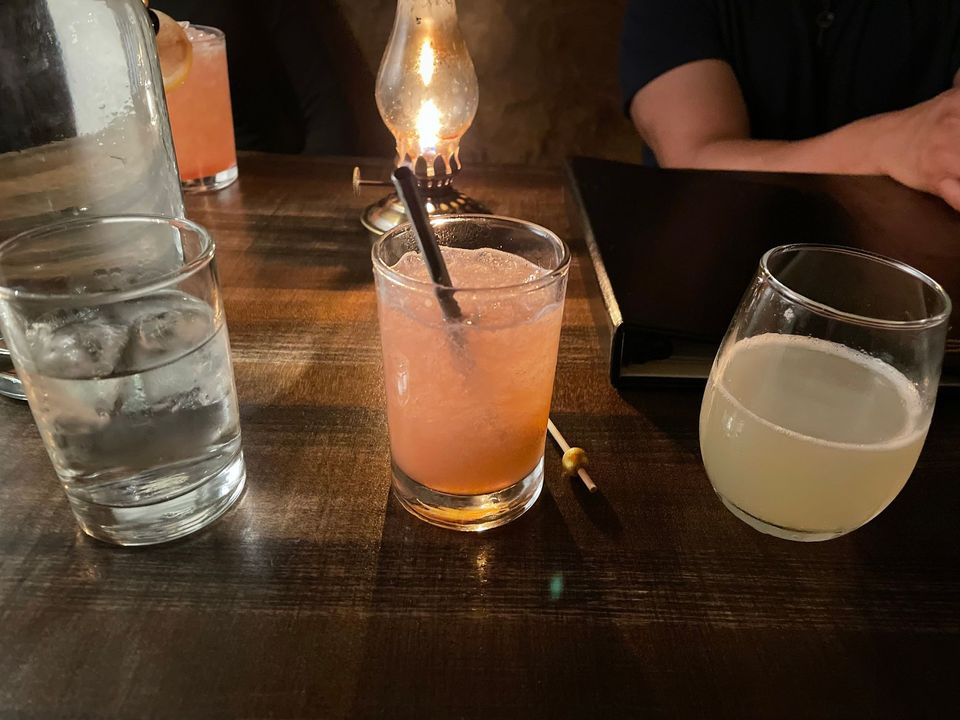 Floki is not yet ready to go to Thule, Greenland and needs to head to Beale AFB first. He was able to get to his new room with no issues and even though he will not be staying with family for Thanksgiving. The squadron has able to prepare some food for him.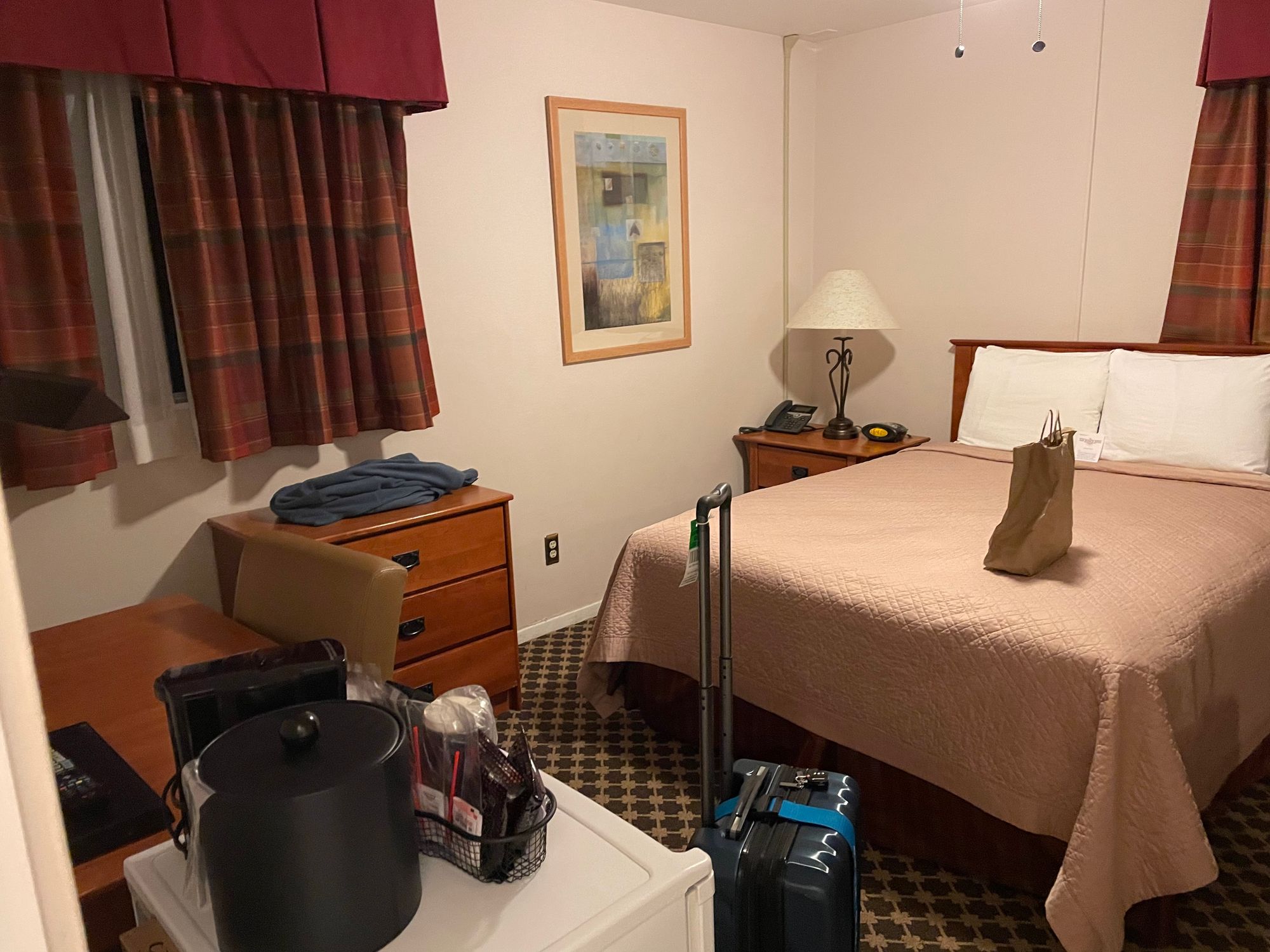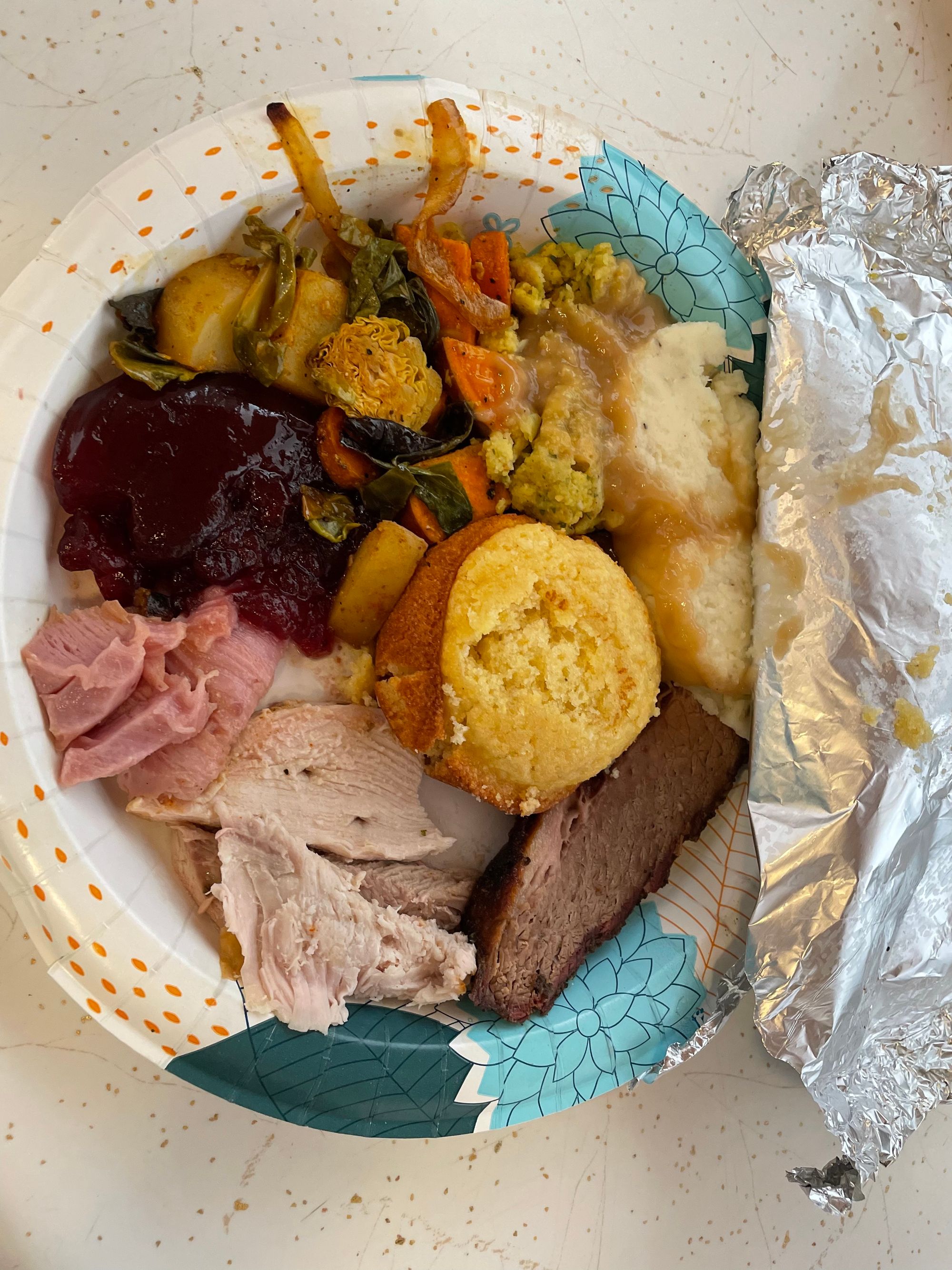 Of course the holidays can not last forever, so Floki had to get up early to head to big RADAR.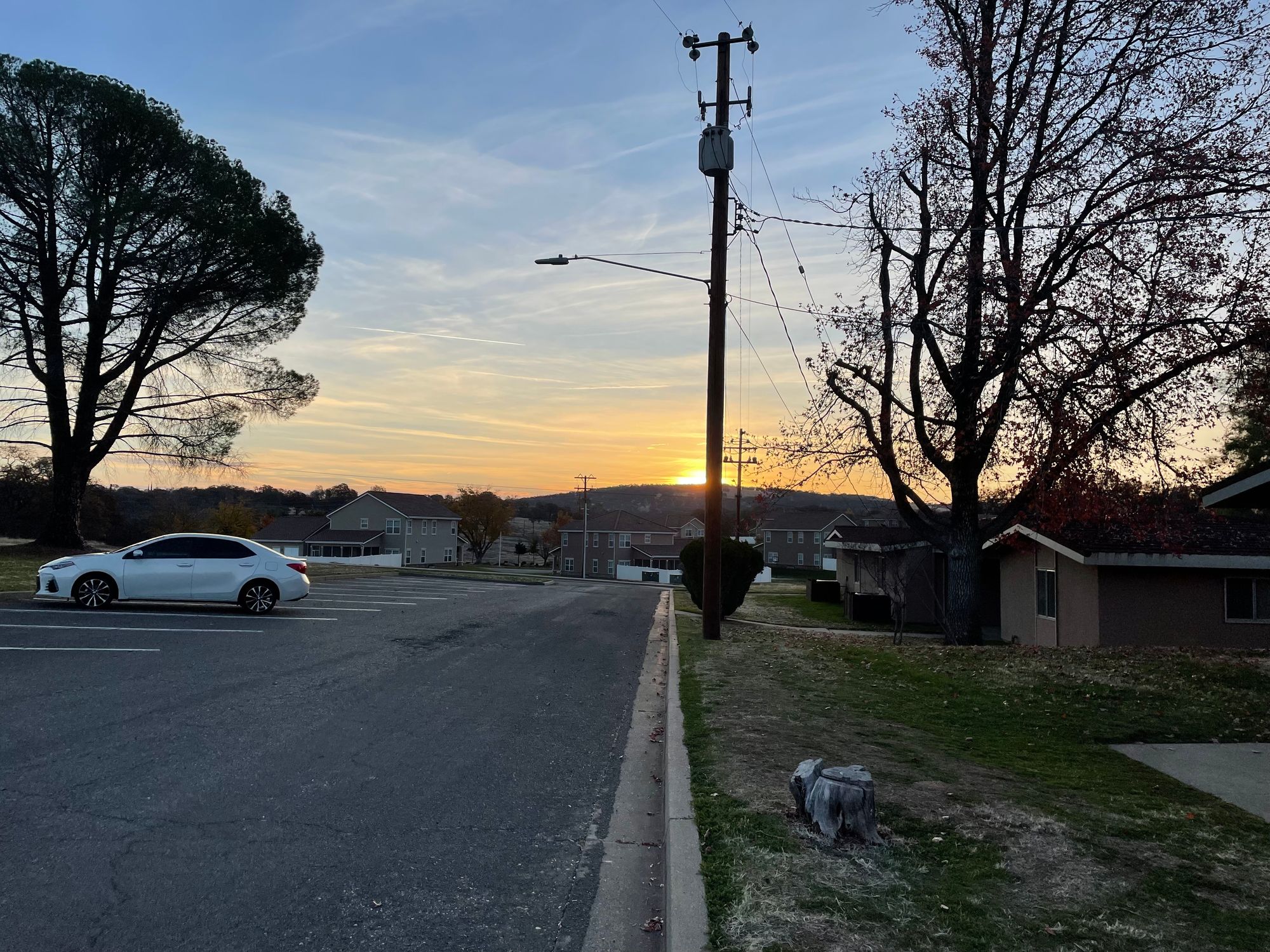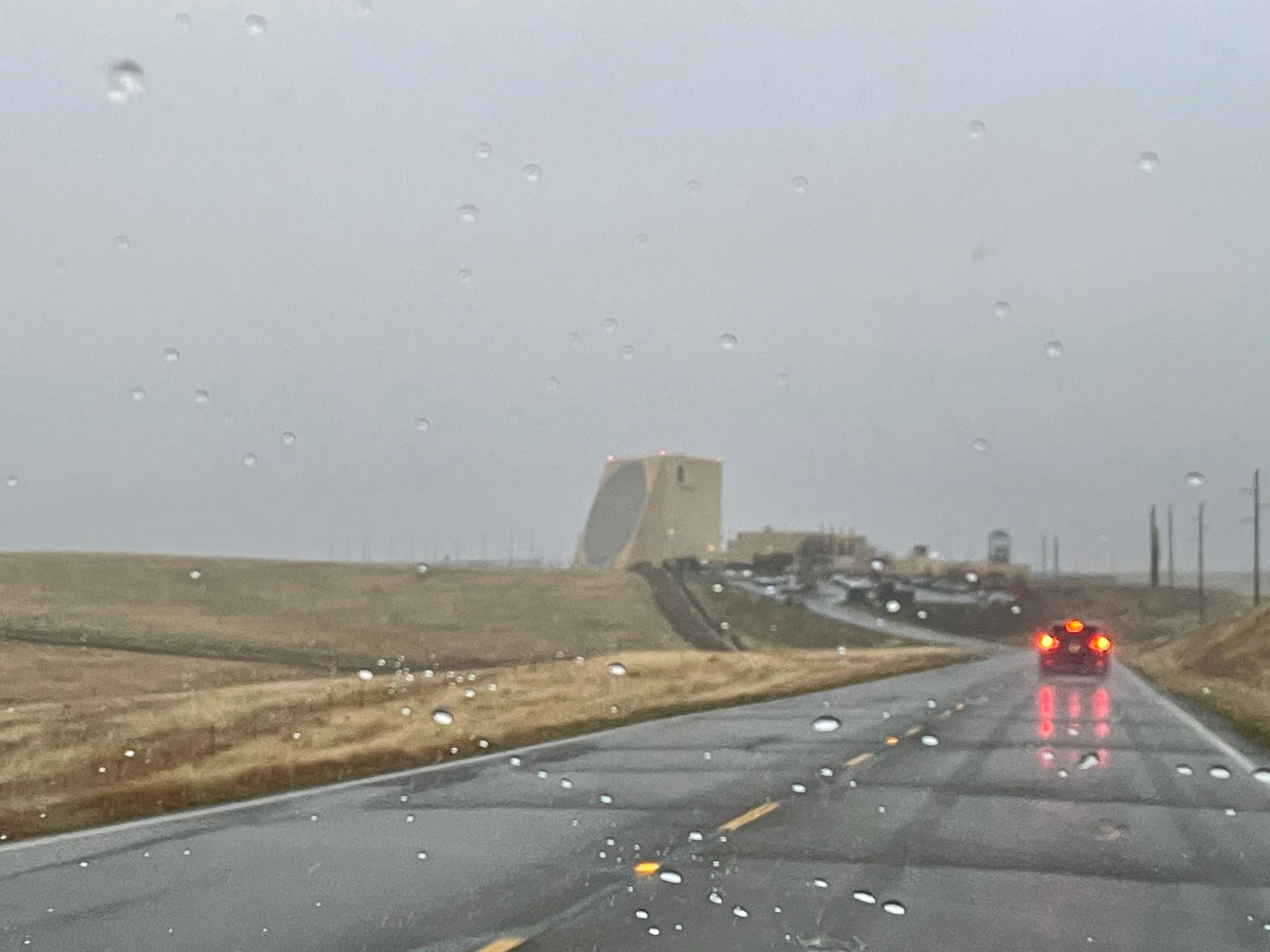 While the training is hard, he makes sure to have time to take a walk and see what Beale has to offer.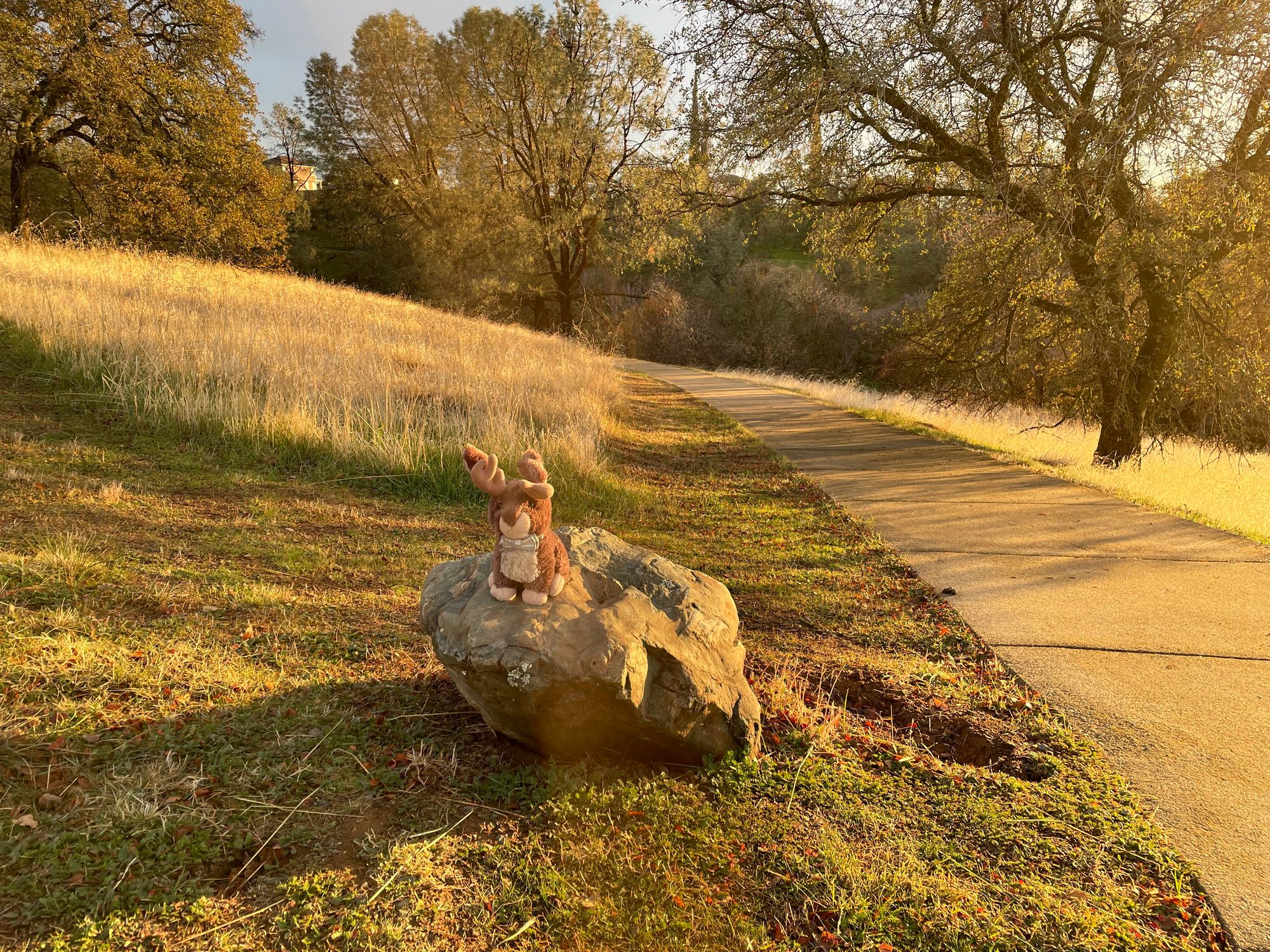 Later that week, rain came to Beale and caused the creek to overflow with water
But that did not stop Floki from seeing the rest of the base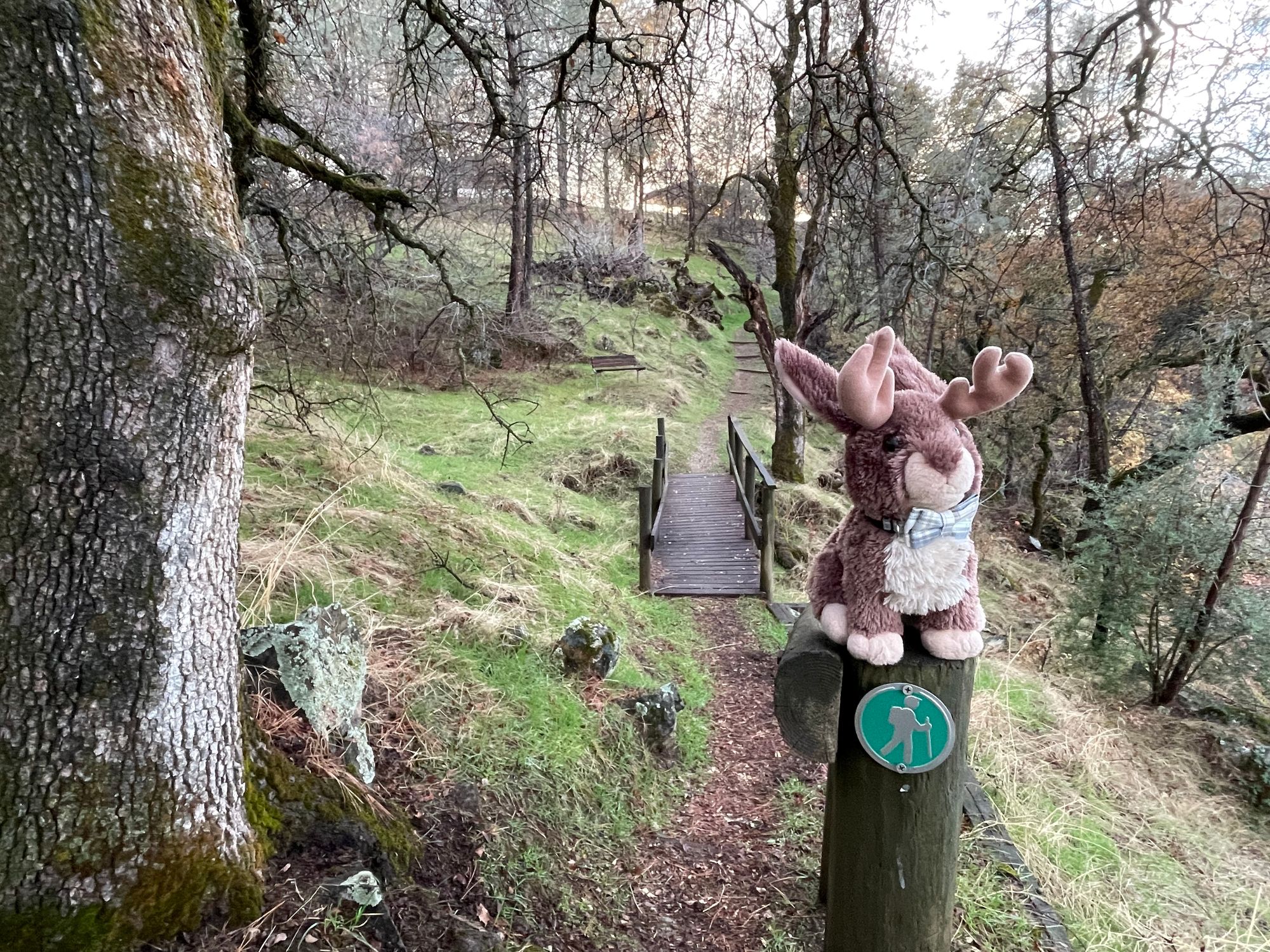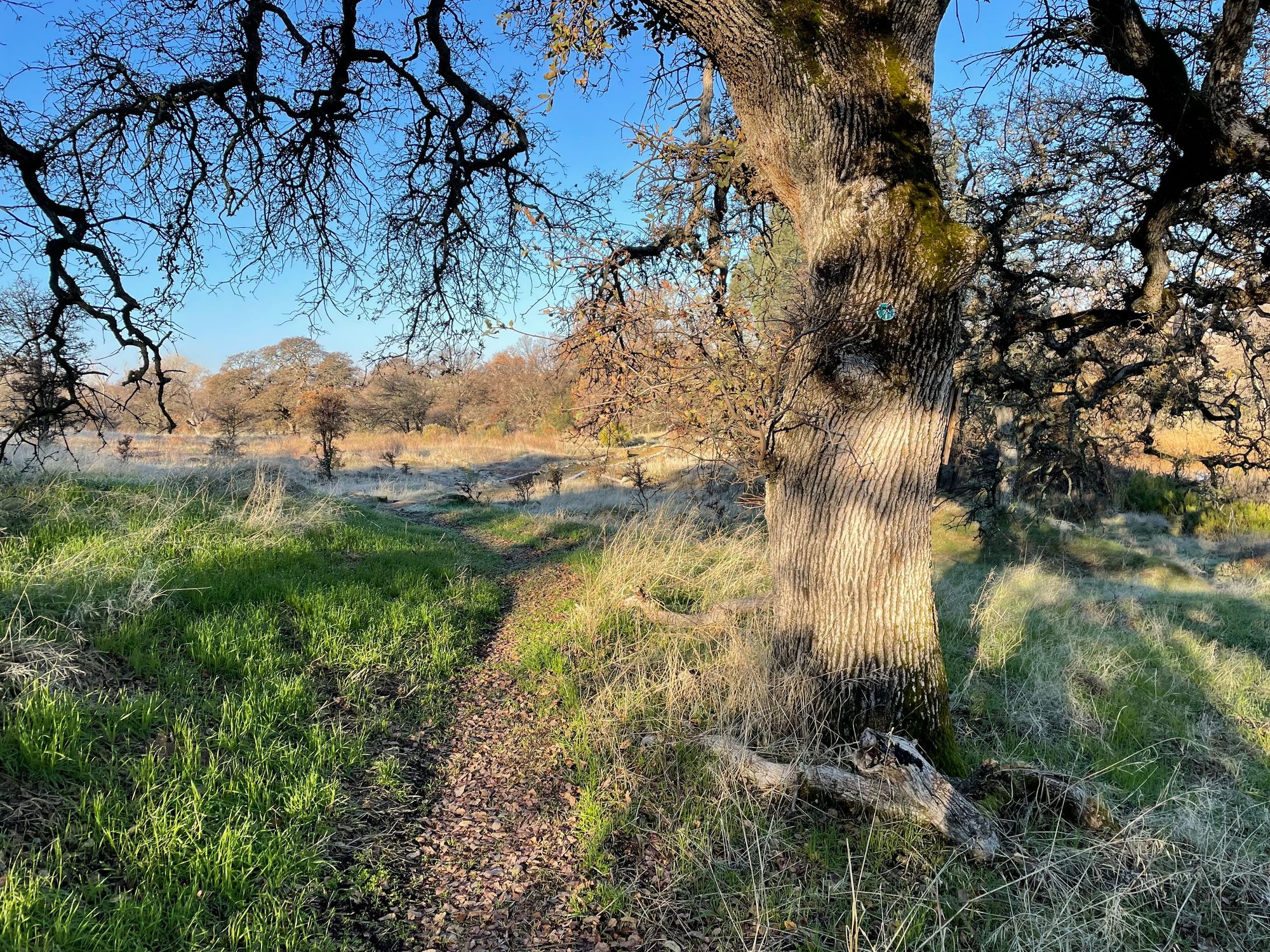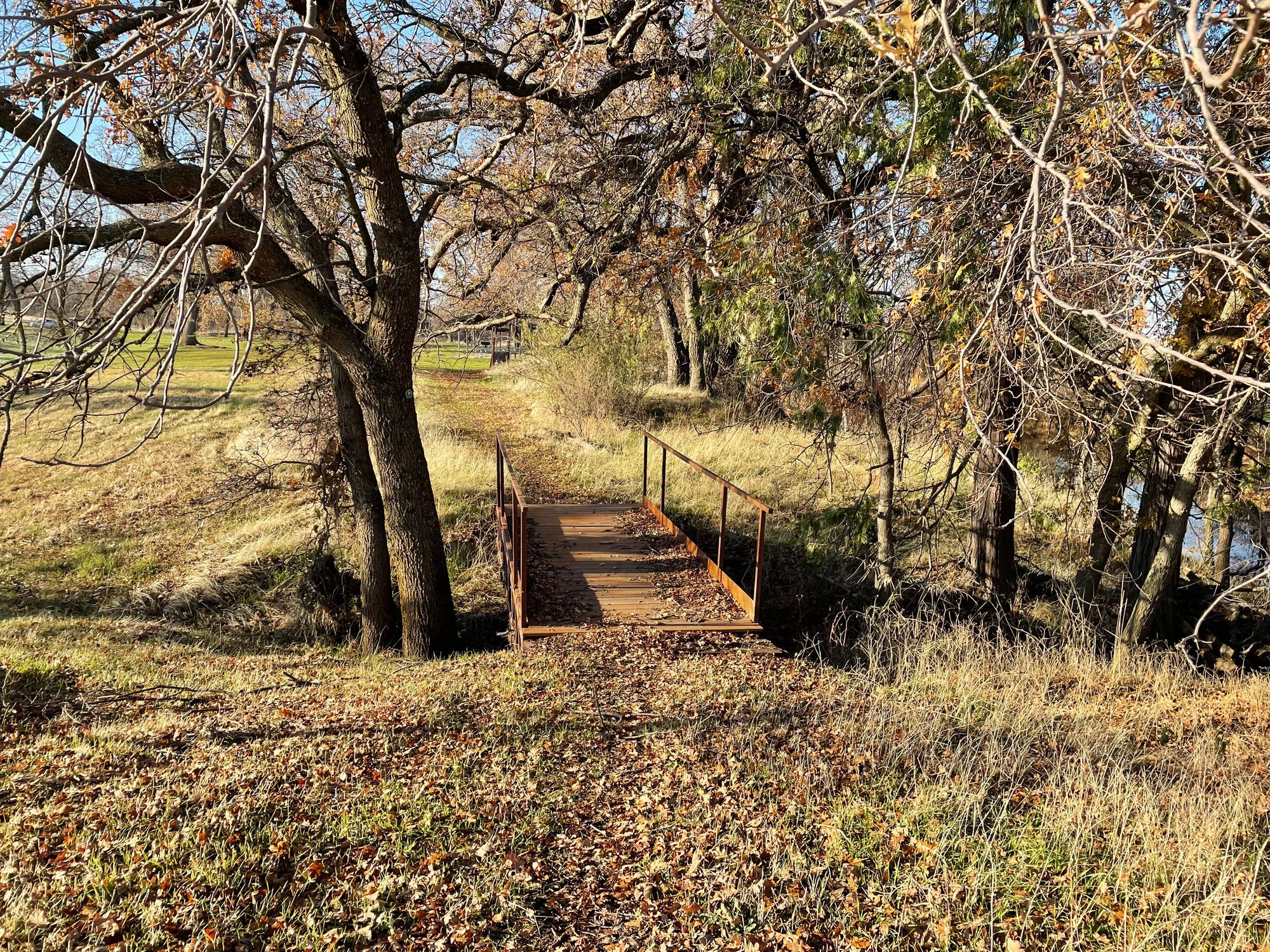 The forest trail is nice, but the rest of the way to base is through some grassy plans. Starting at post 1, lets see how far it goes.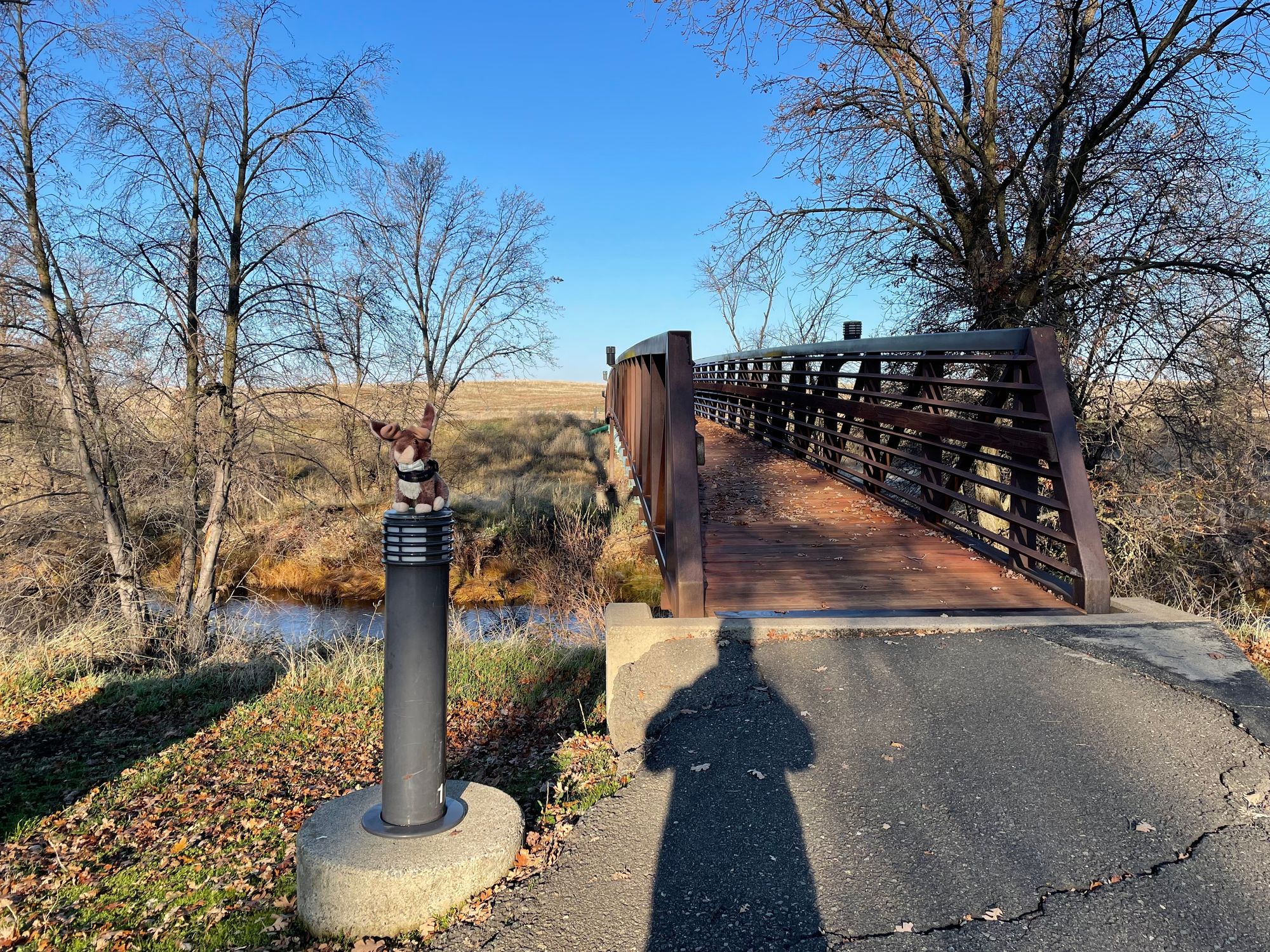 You can even see the RADAR from the path!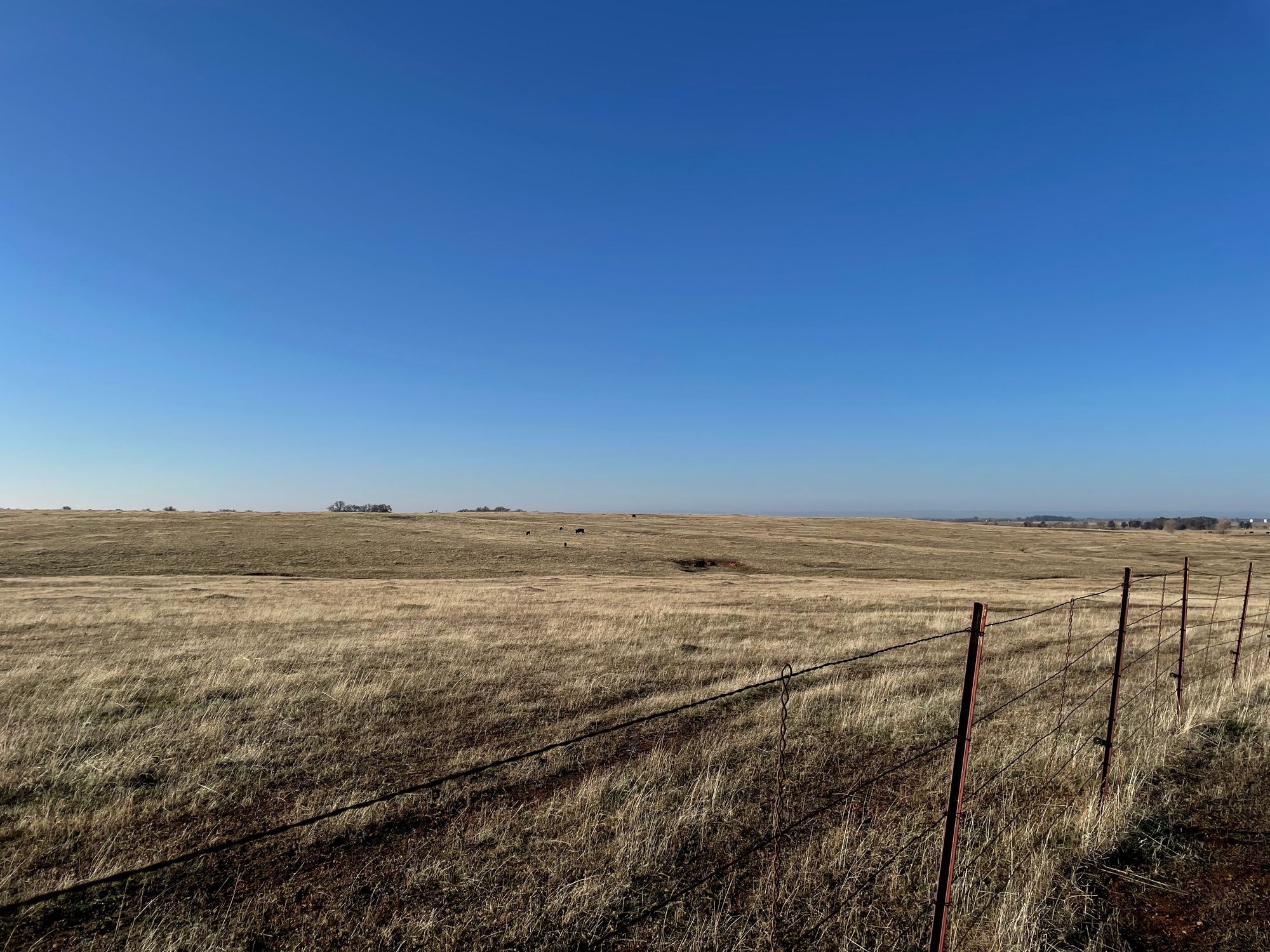 Post 278 was the last one. about 3 miles at this point in walking. But, it is pretty worth it seeing the cool displays that Beale has.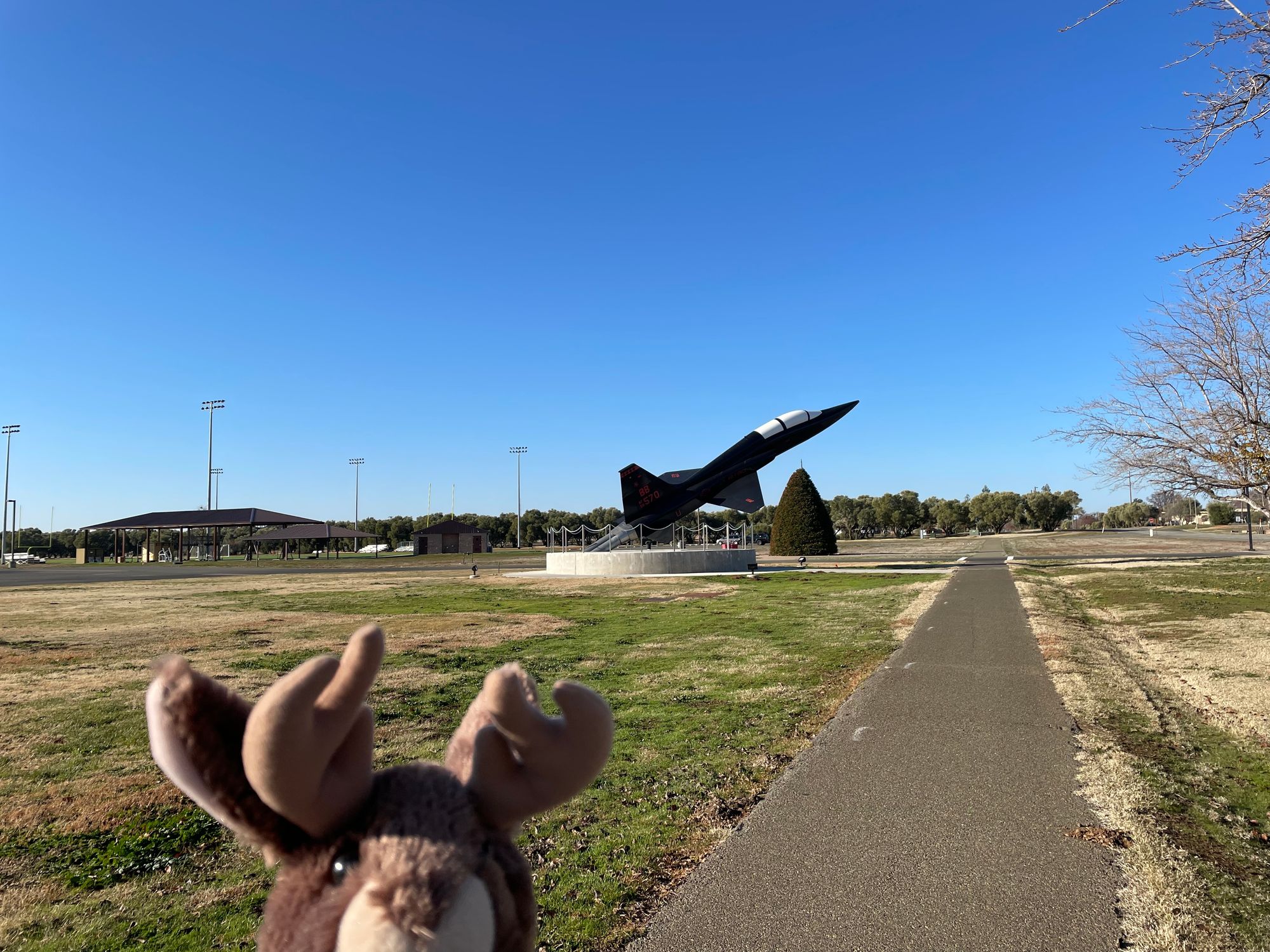 Once again Floki has to say goodbye to the new friends he met. The next stop is home for the holidays and then the big trip to Thule, Greenland.