Halloween Darkness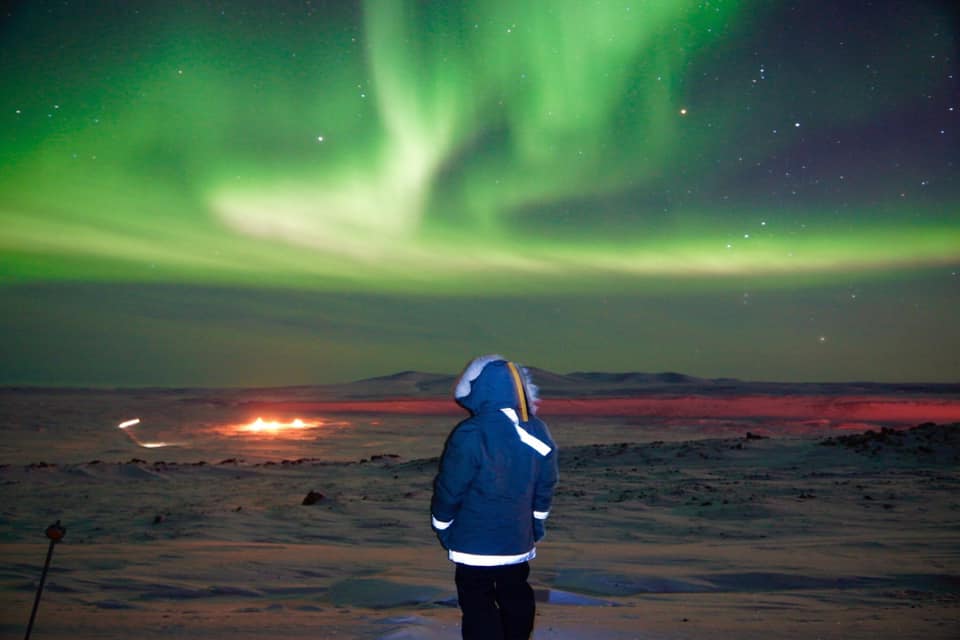 The light season is slowly leaving Pituffik behind. A cool phenomena that comes with this is the fact we can get multiple sunsets and sunrises.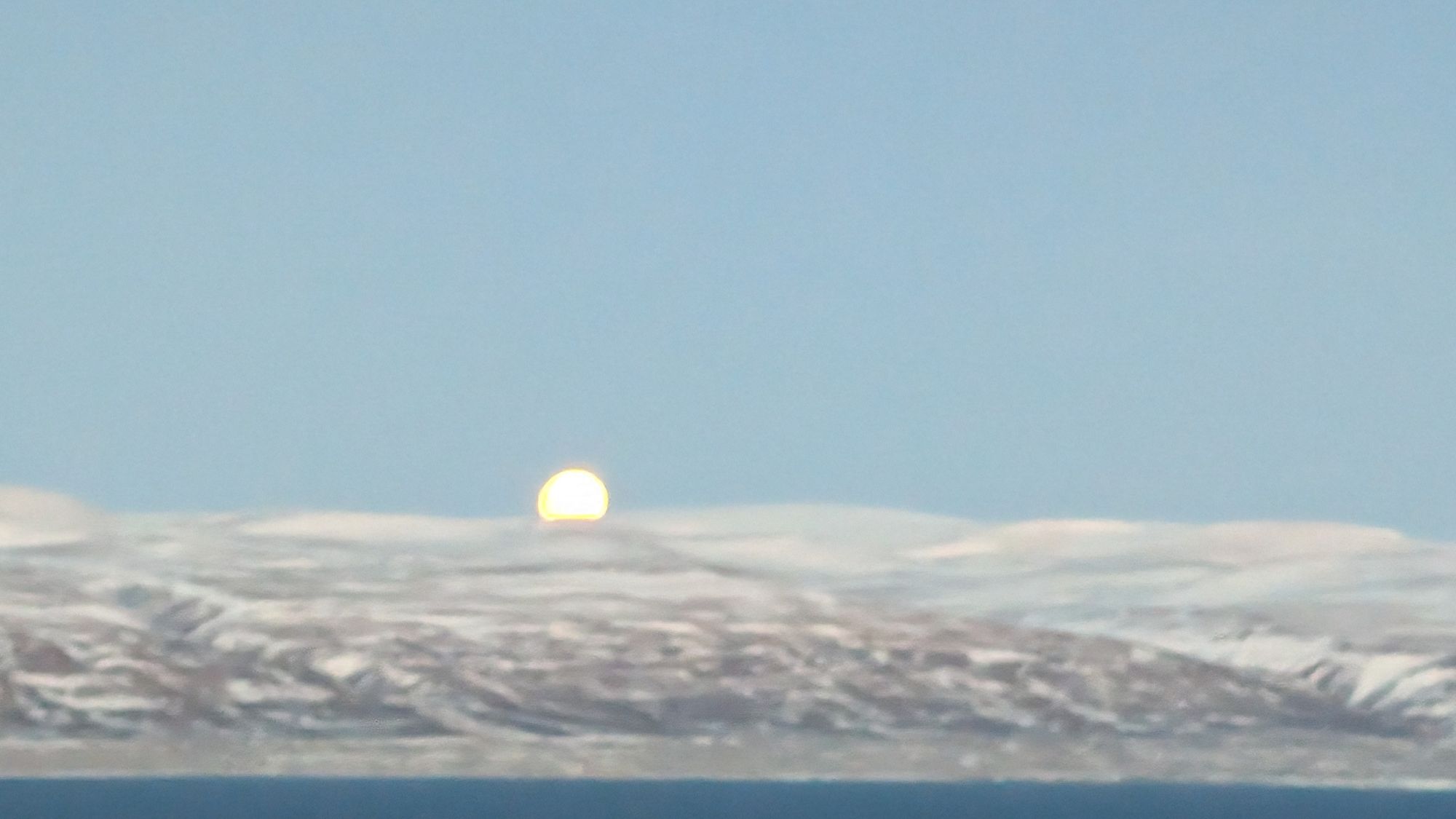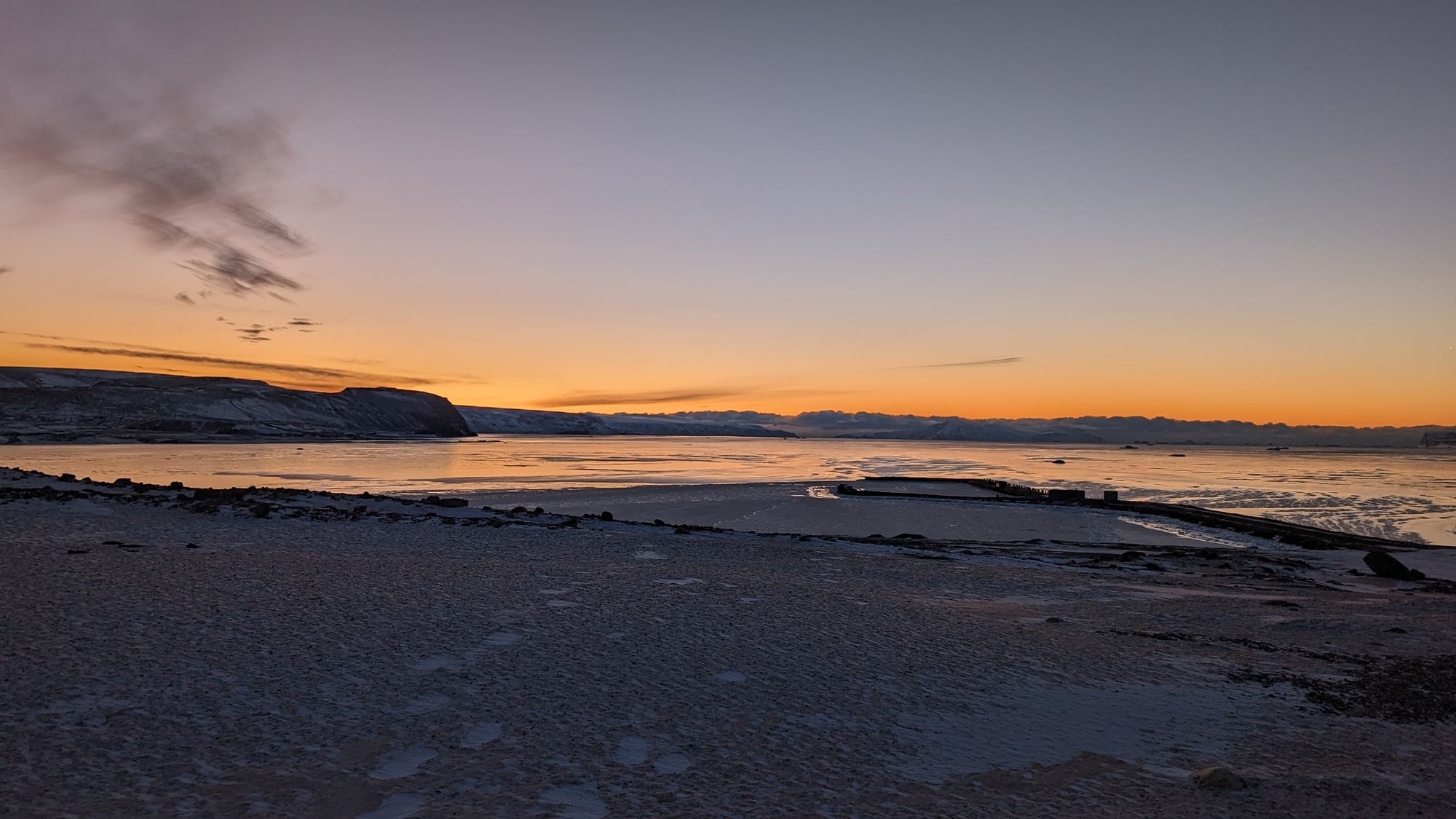 It was recently spooky season! The 2TOW had a fun Halloween party where they had decorations. There was even a polar bear that snuck in.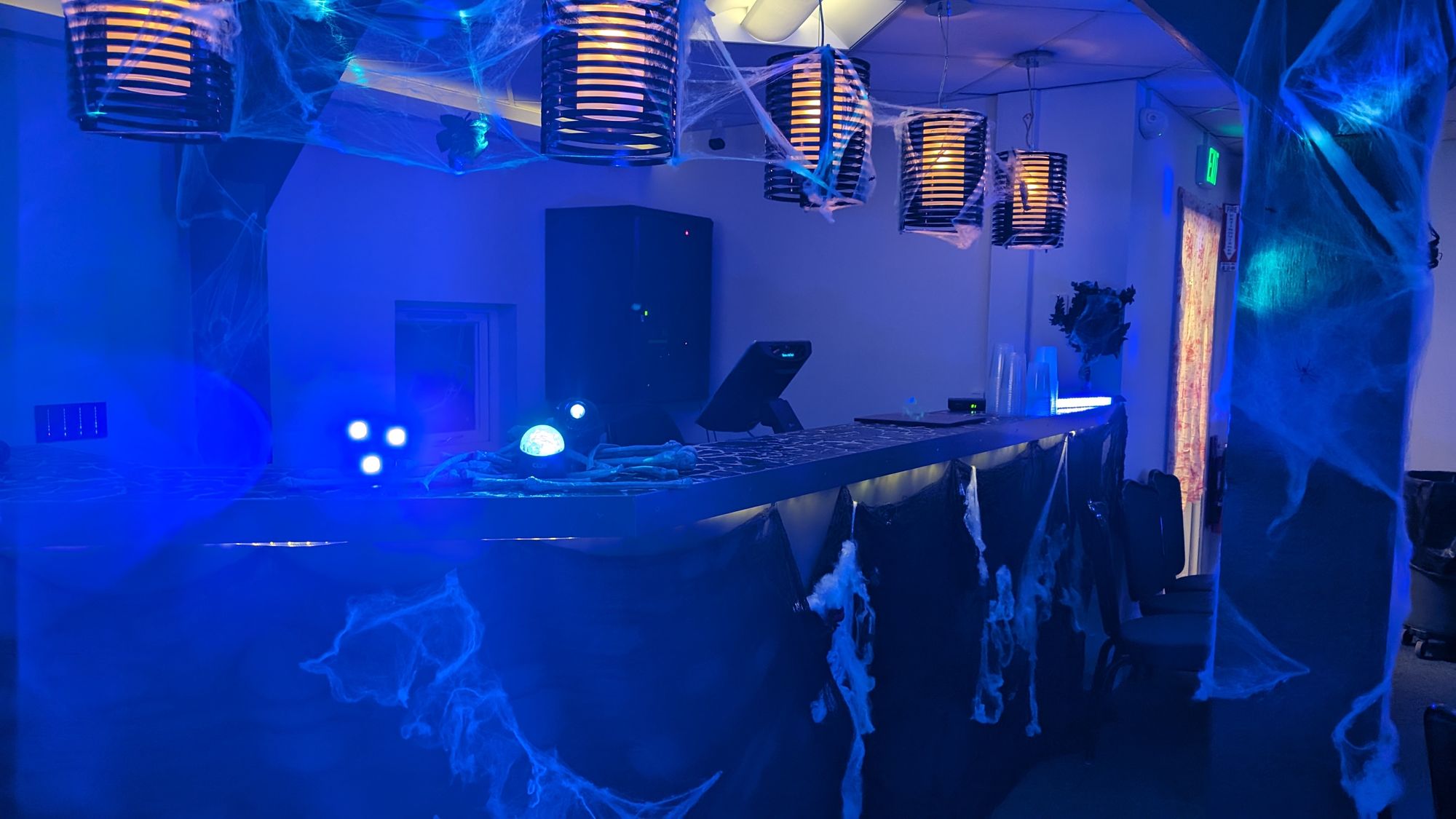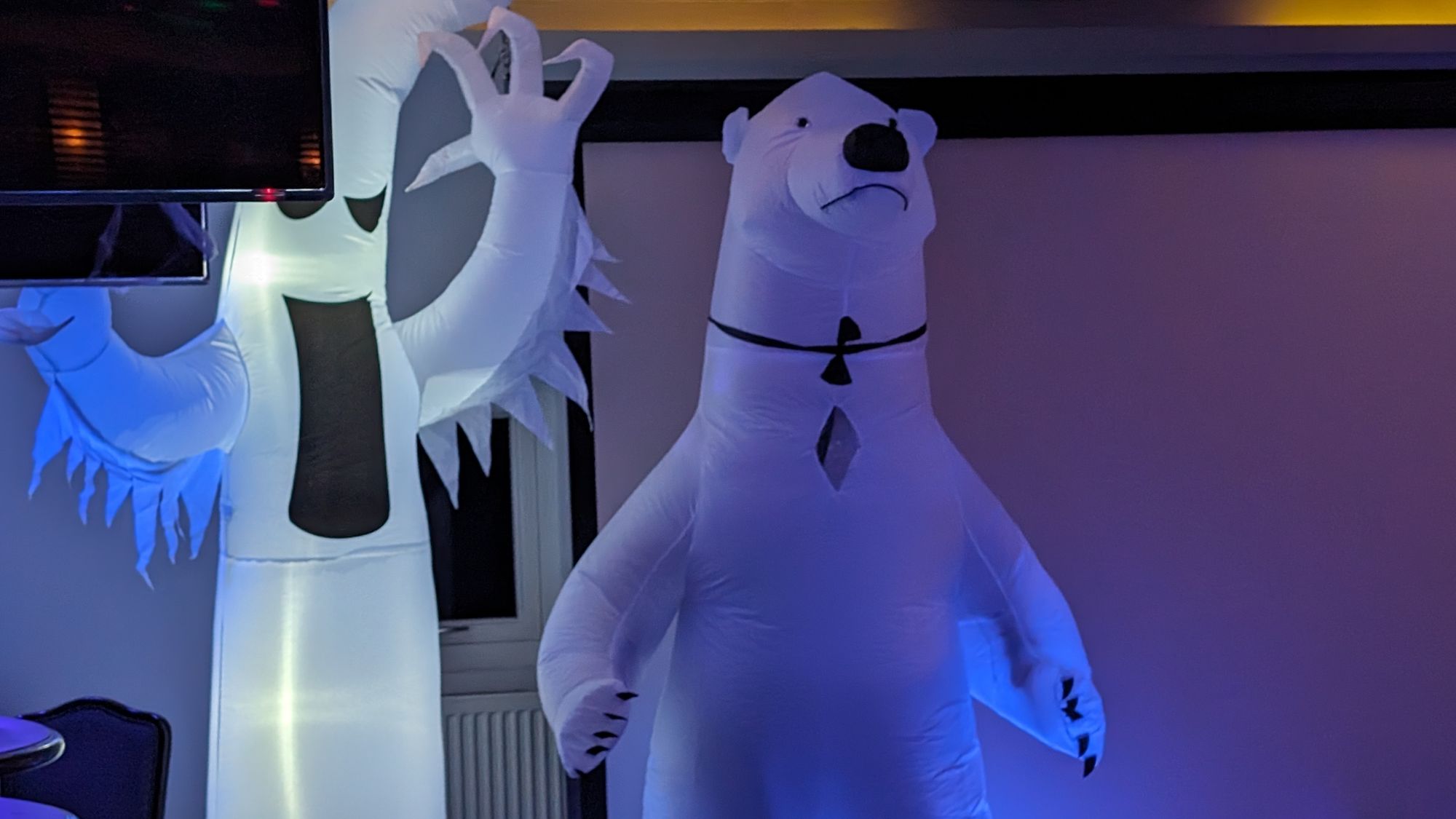 There was also a spooky Halloween moon to be observed.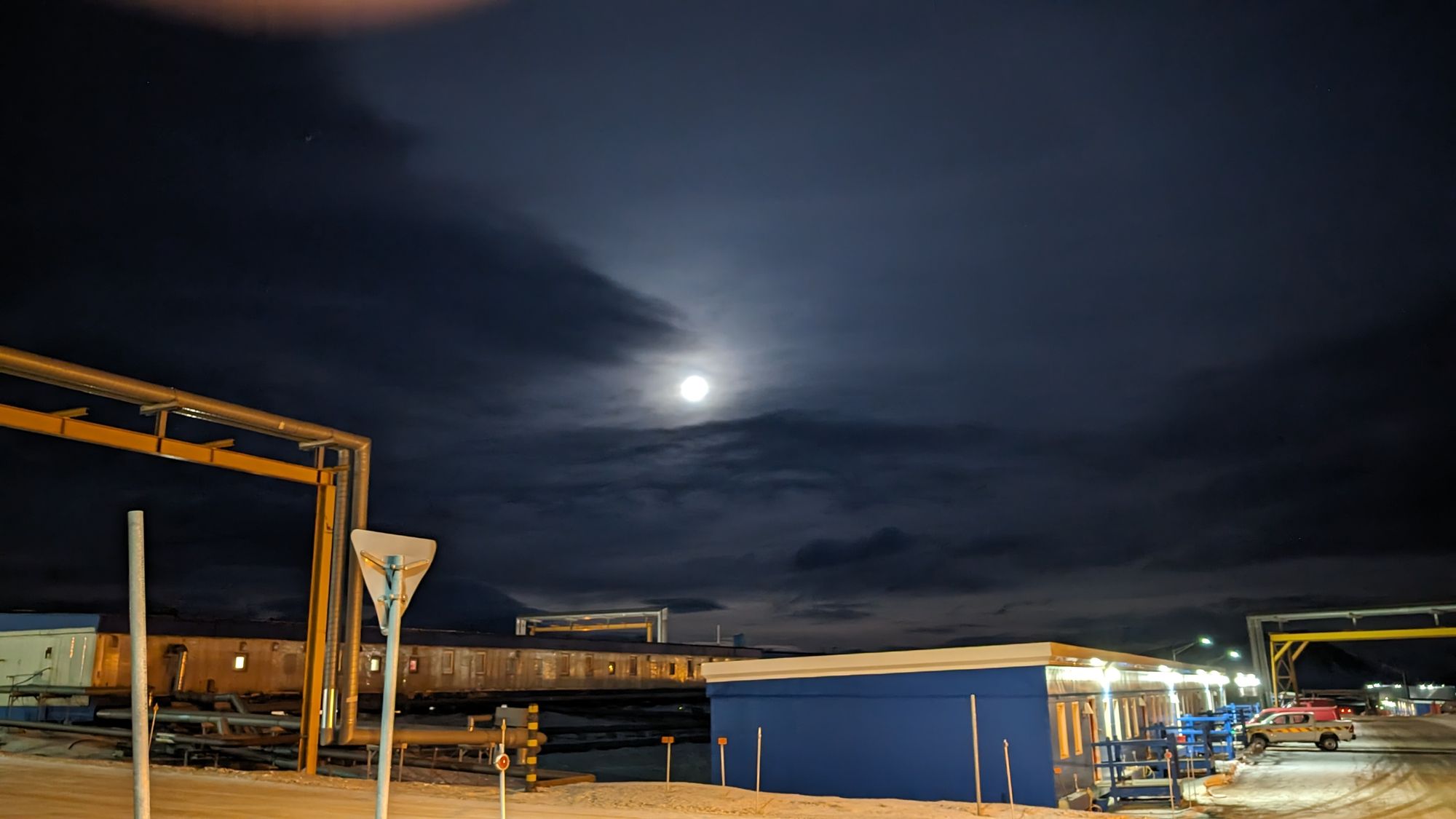 The time had to come with the last light ceremony. Floki is officially in dark season with the sun no longer able to break the horizon. There is still twilight to be seen, but even that light will fade. But the fun new is the lighting tree and star were lit and there was a Christmas warping party put together for the local community.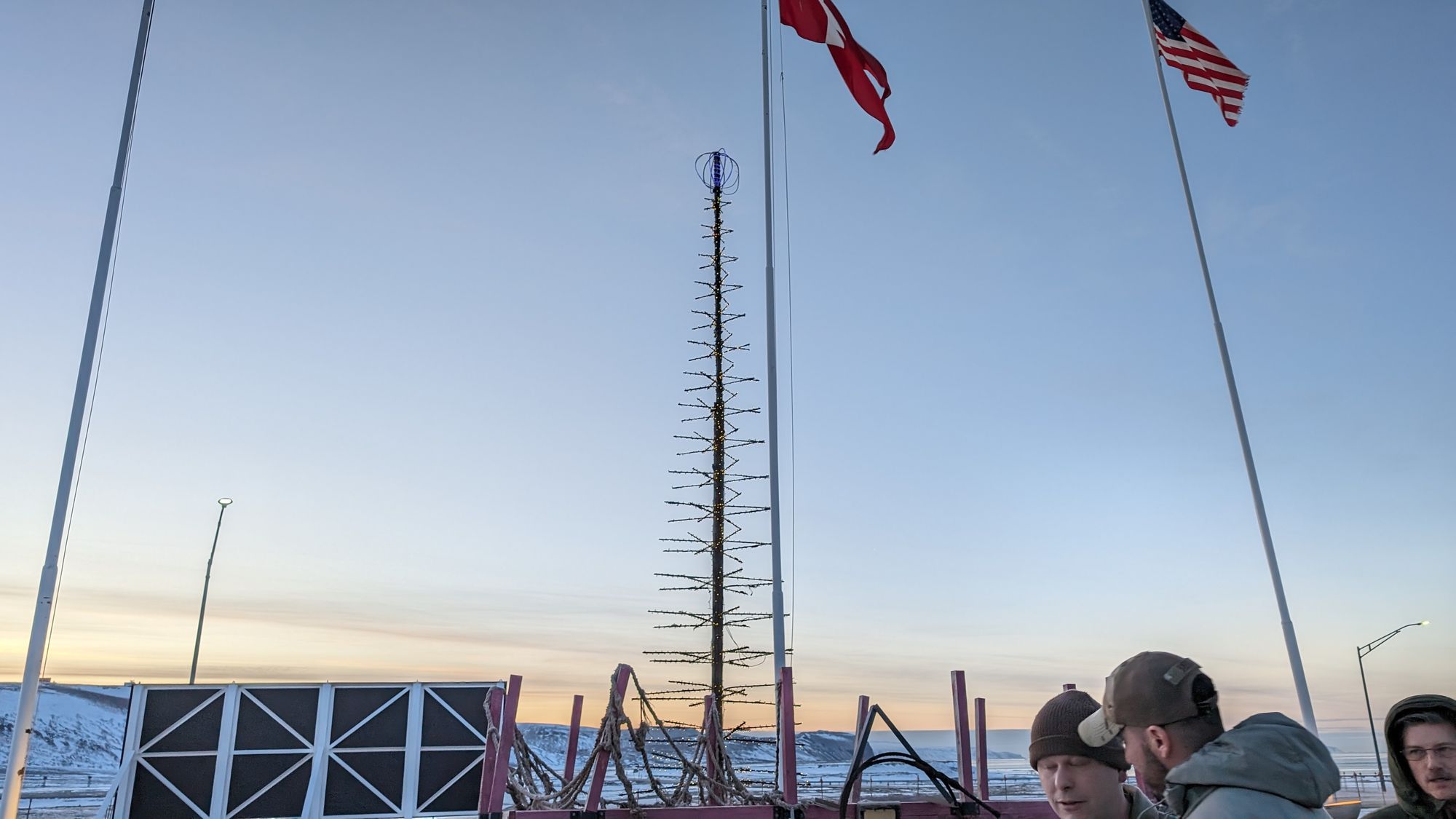 The archies are also starting to overrun the base. They are even stealing some of our food!