Who is that good looking cat?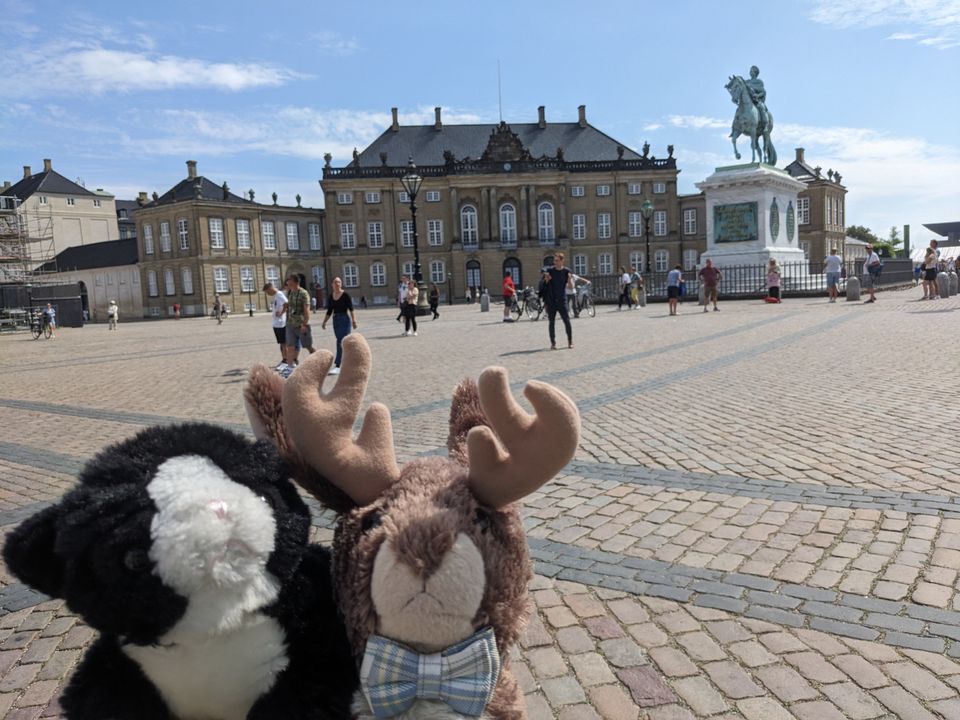 That is of course still Floki. But, Morgan, the cat, decided to tag along with some of the adventures with Floki.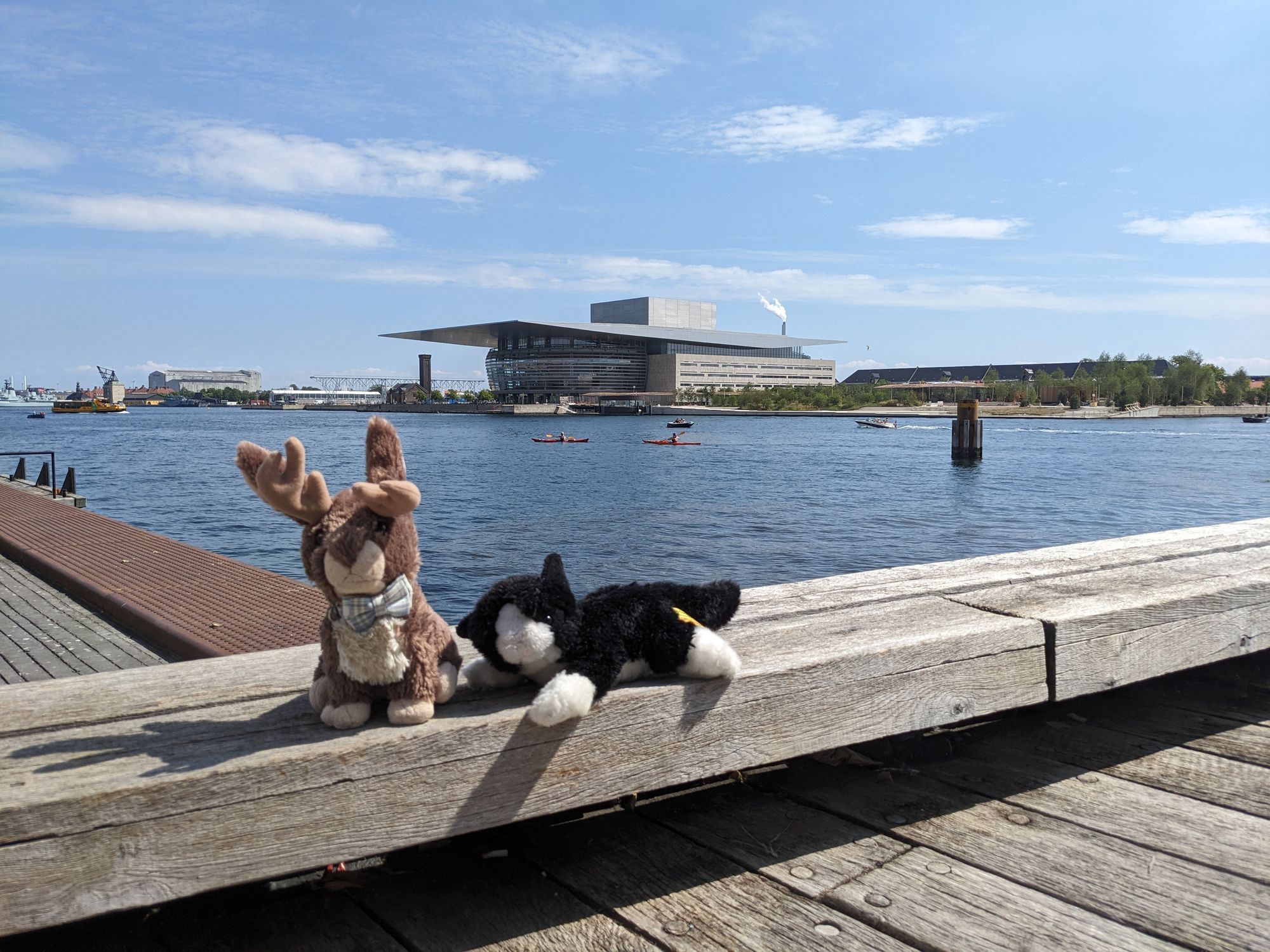 Copenhagen is such a beautiful place to visit.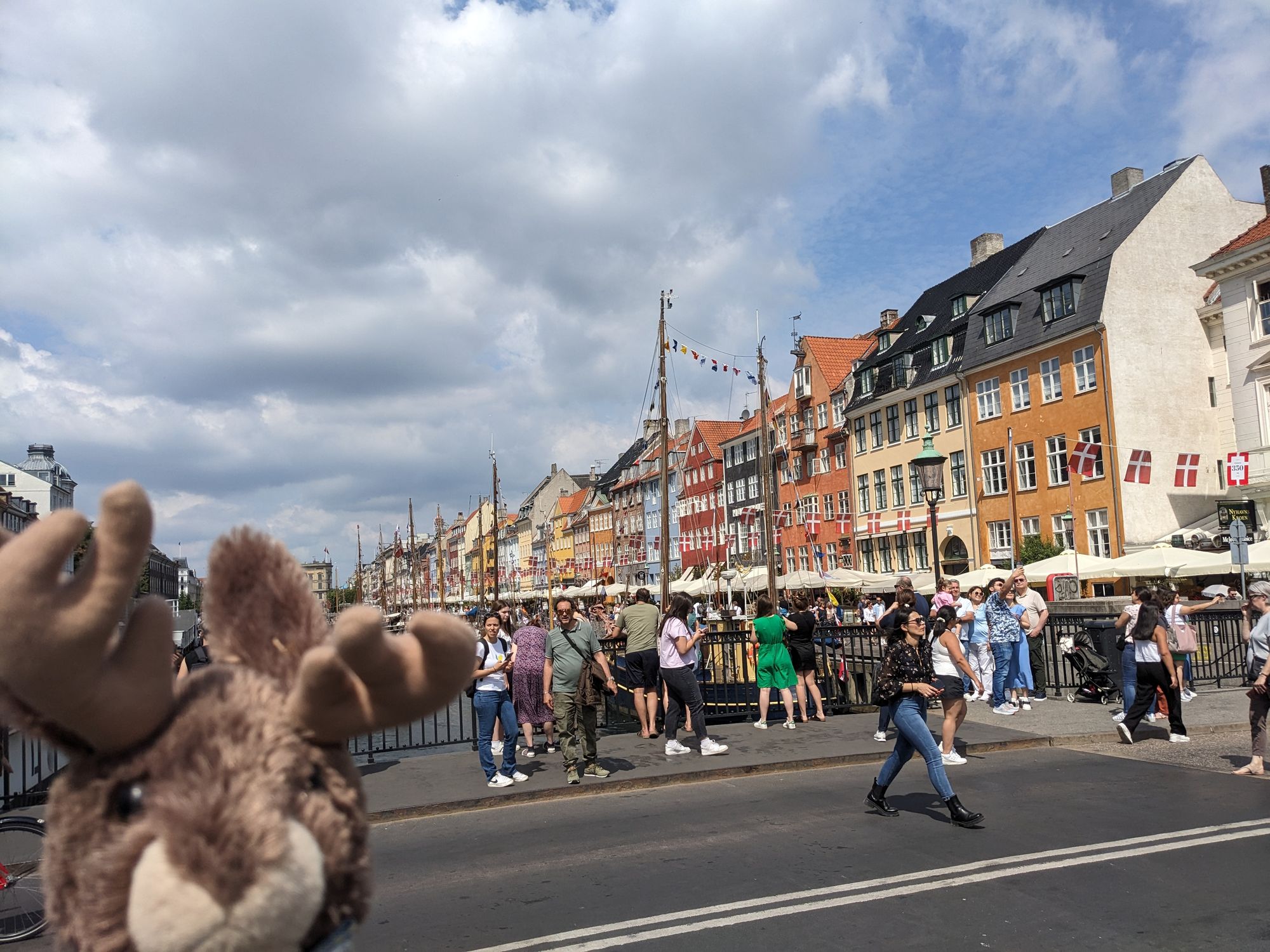 And they have this more modern culture of food halls that stretch all throughout the city.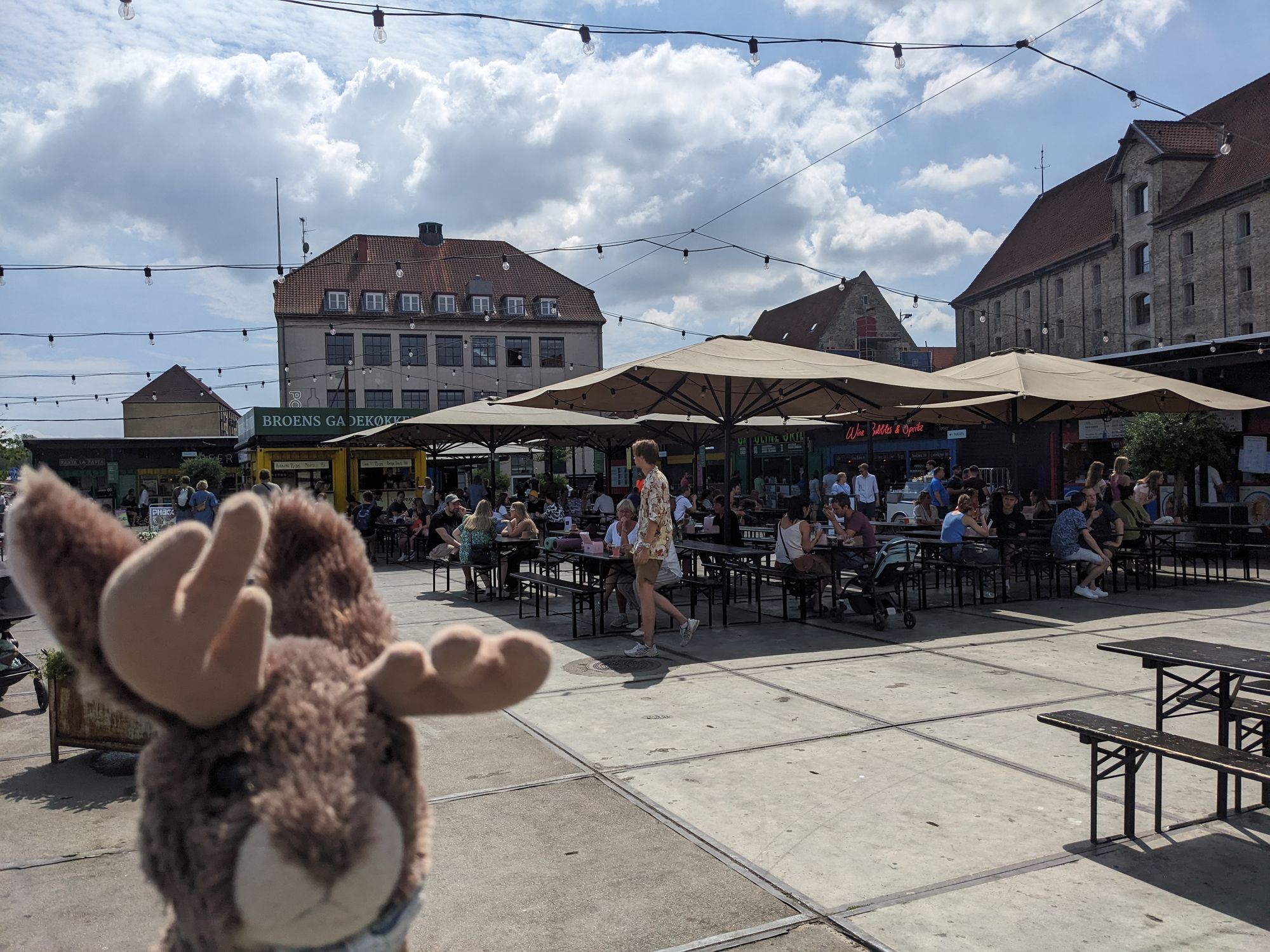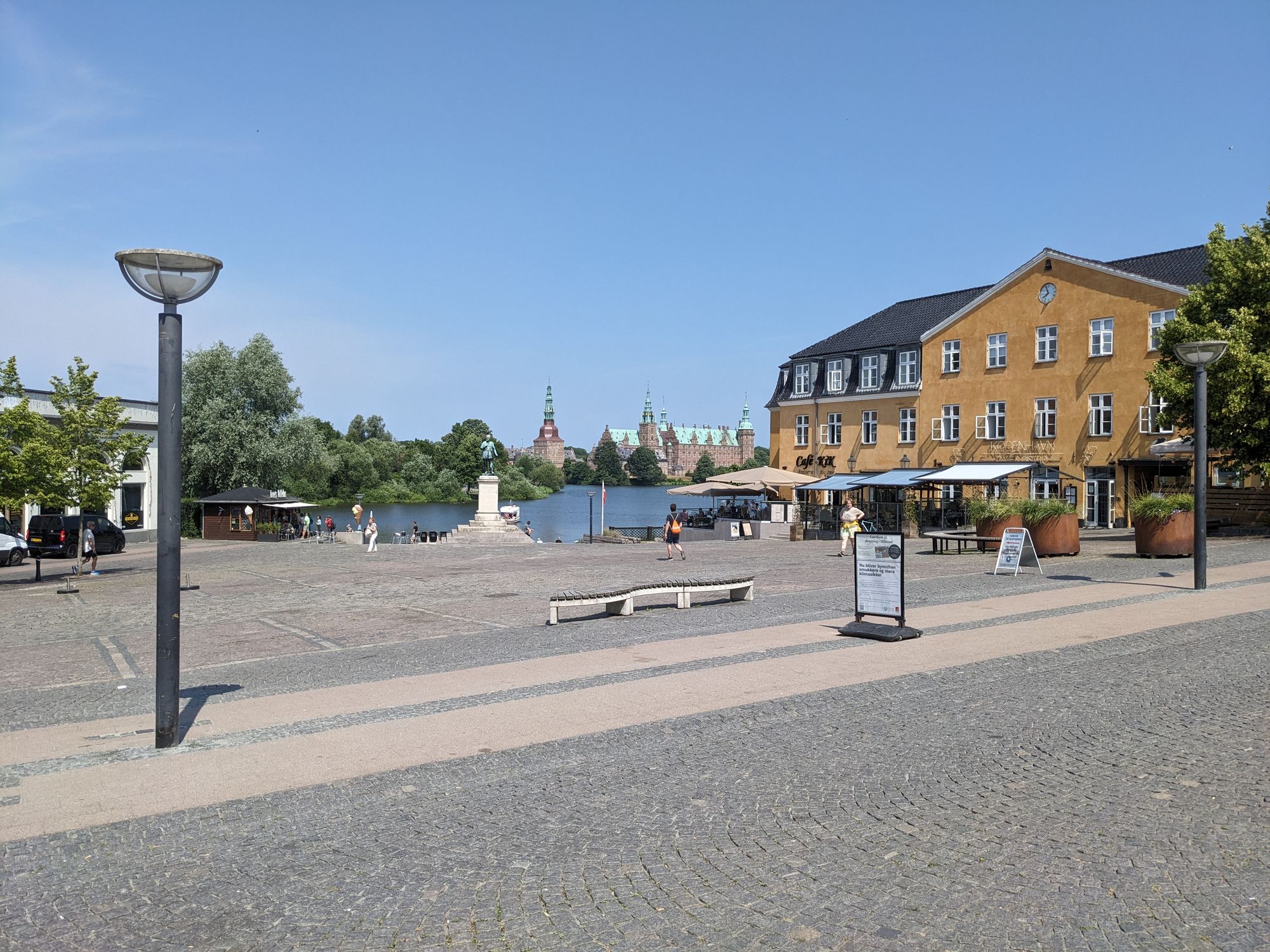 But that is a lot of excitement for one day. One of the nice things about having family living in Denmark is getting treated with some good food! Also got to see some of the Ironman racers.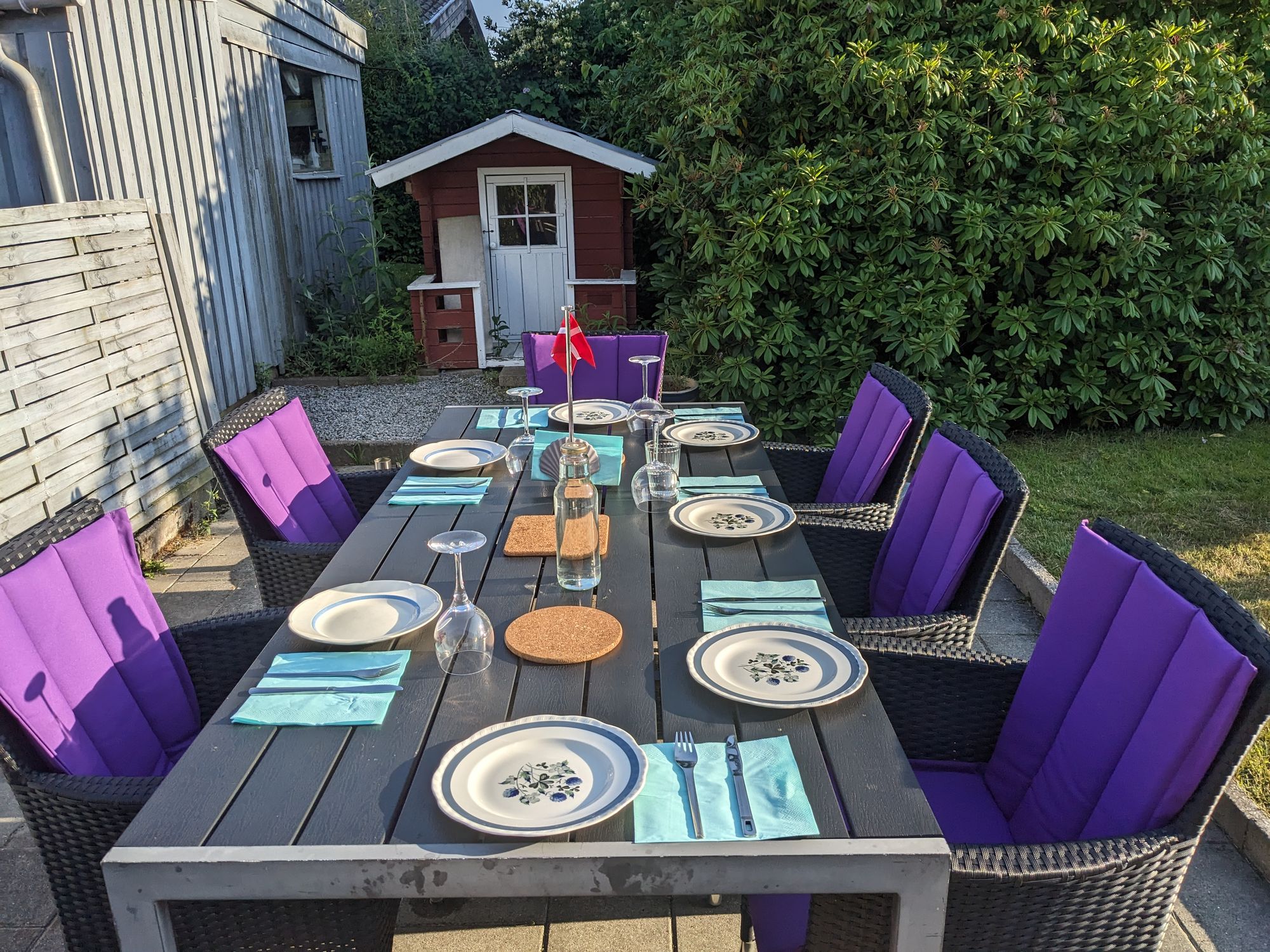 After a recharge, off to Gilleleje to get some famous Fish and Chips.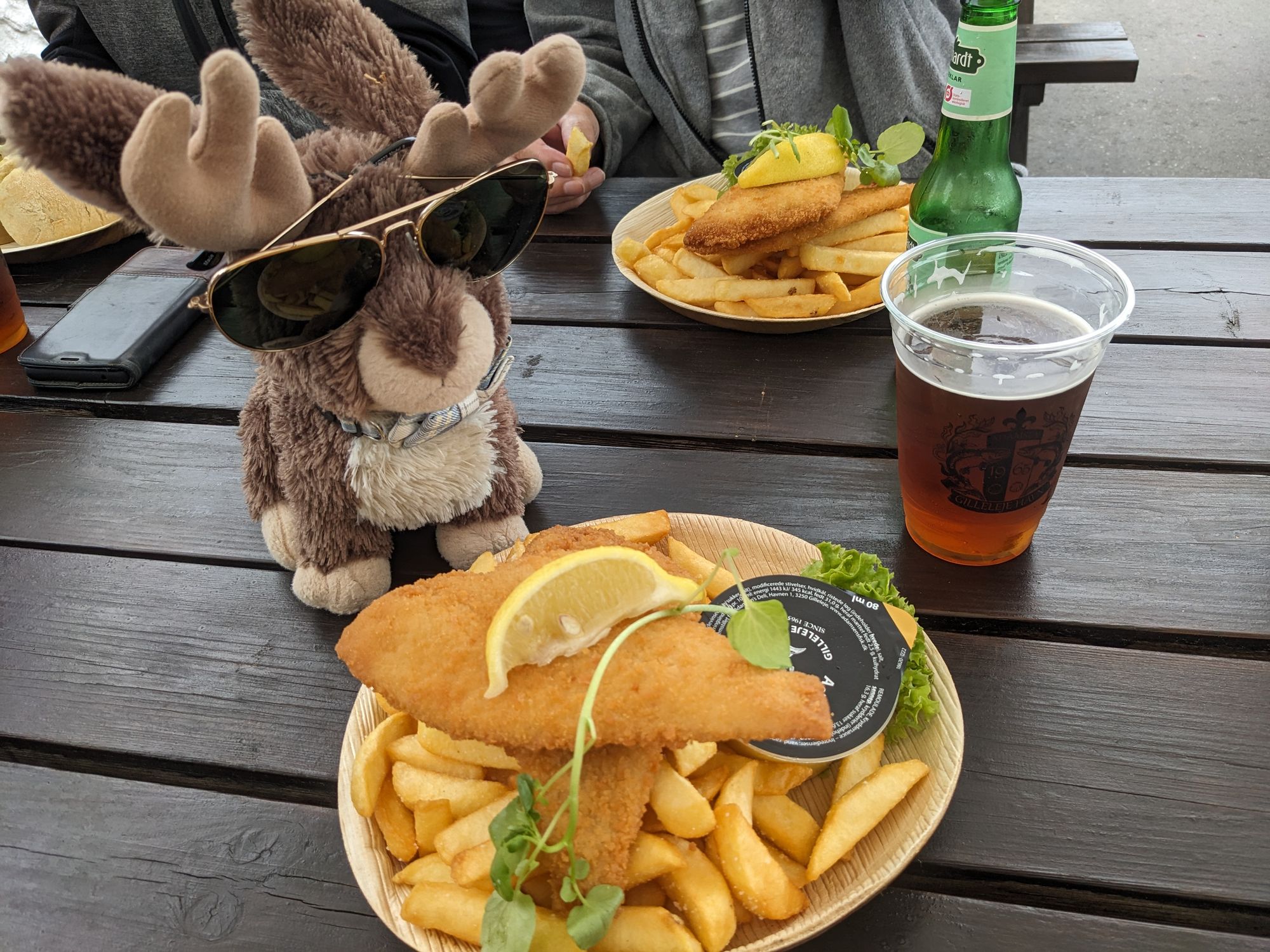 Of course there was some cool art work and the port looked stunning.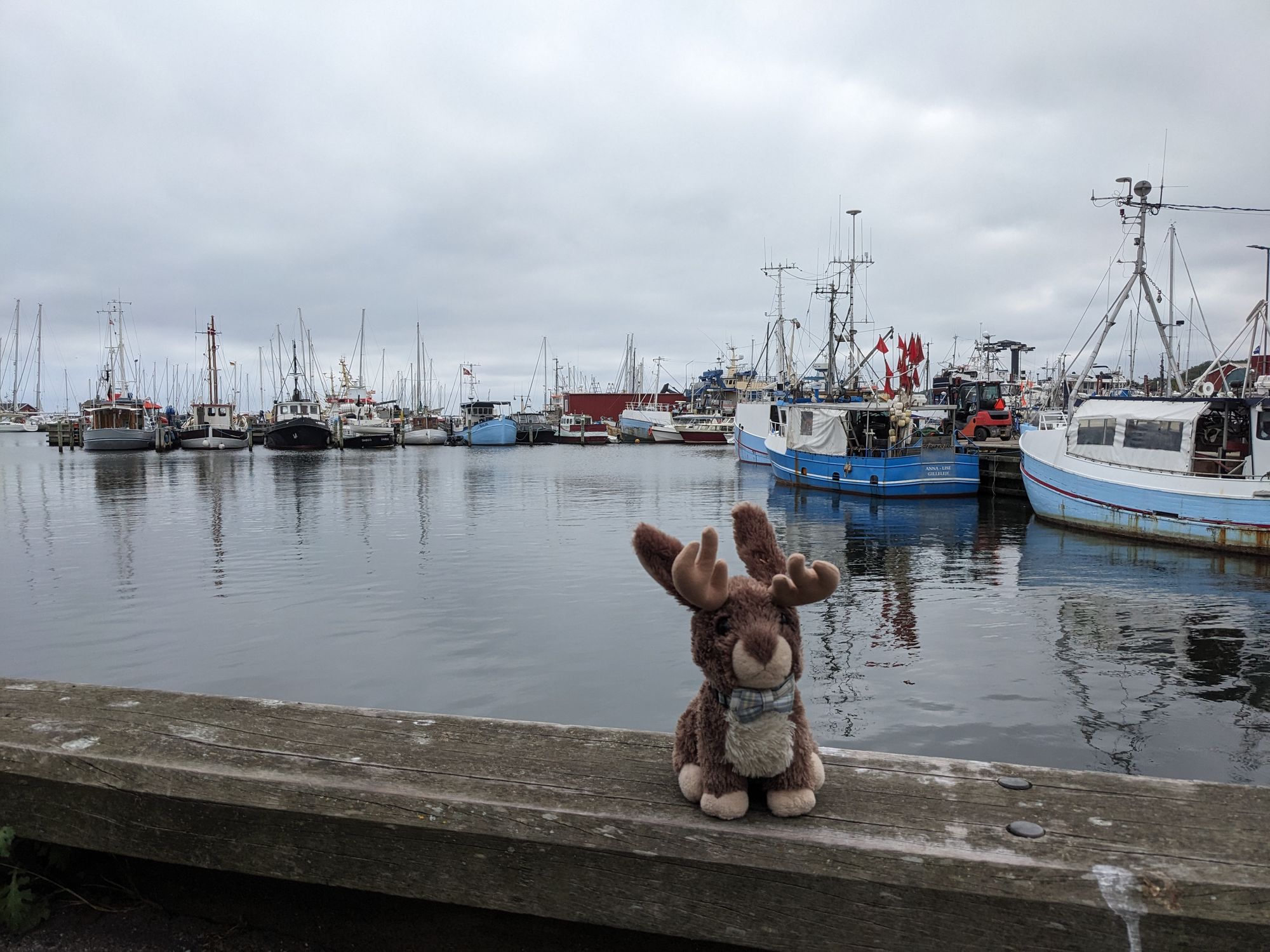 Of course there is still need for a recharge. This time Floki went to the beach who's path goes through a forest.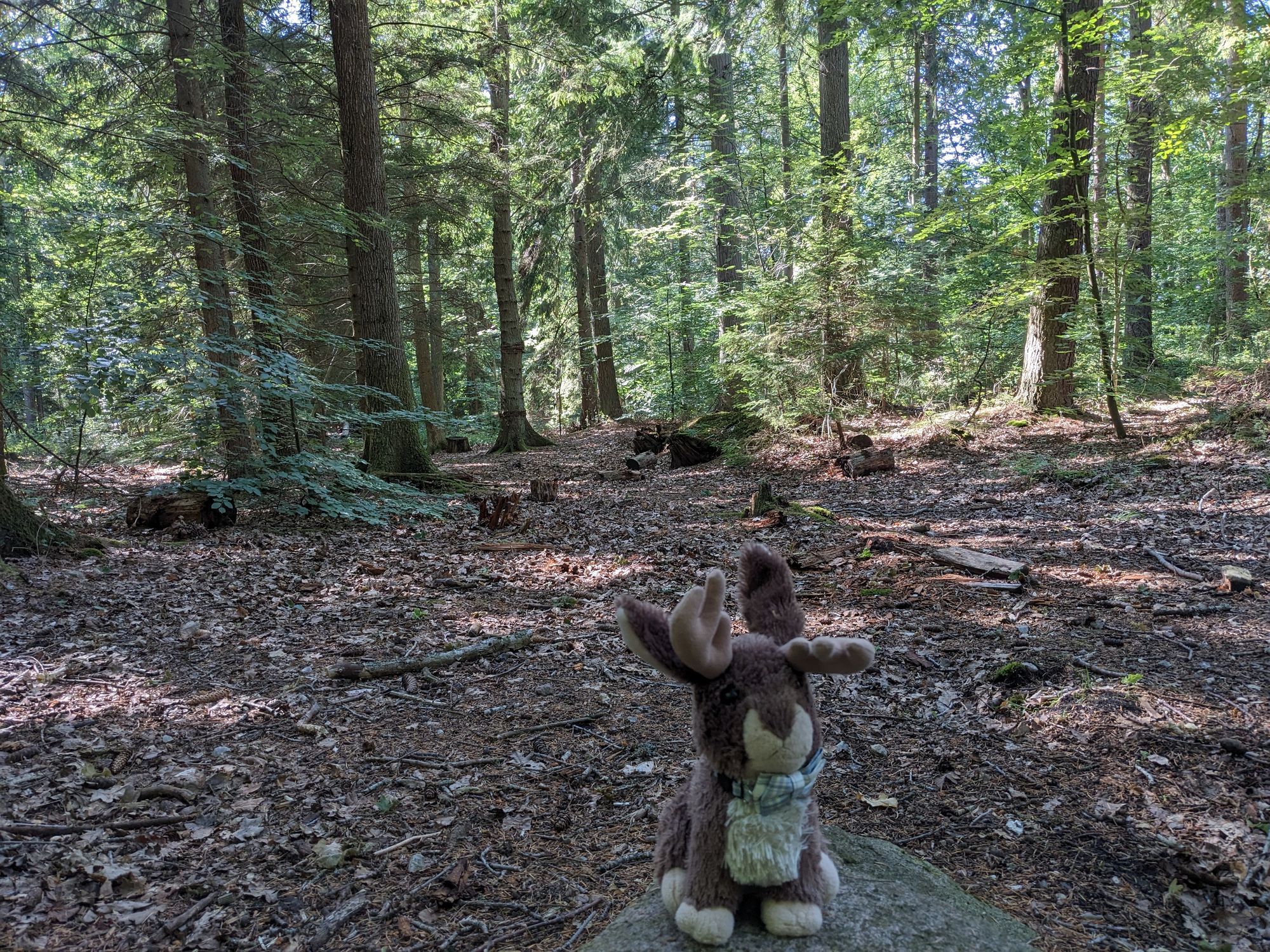 Now back to Copenhagen for a trip to the world famous Tivoli Gardens. Such a amazing place and in my option, a better place Disney Land and the such.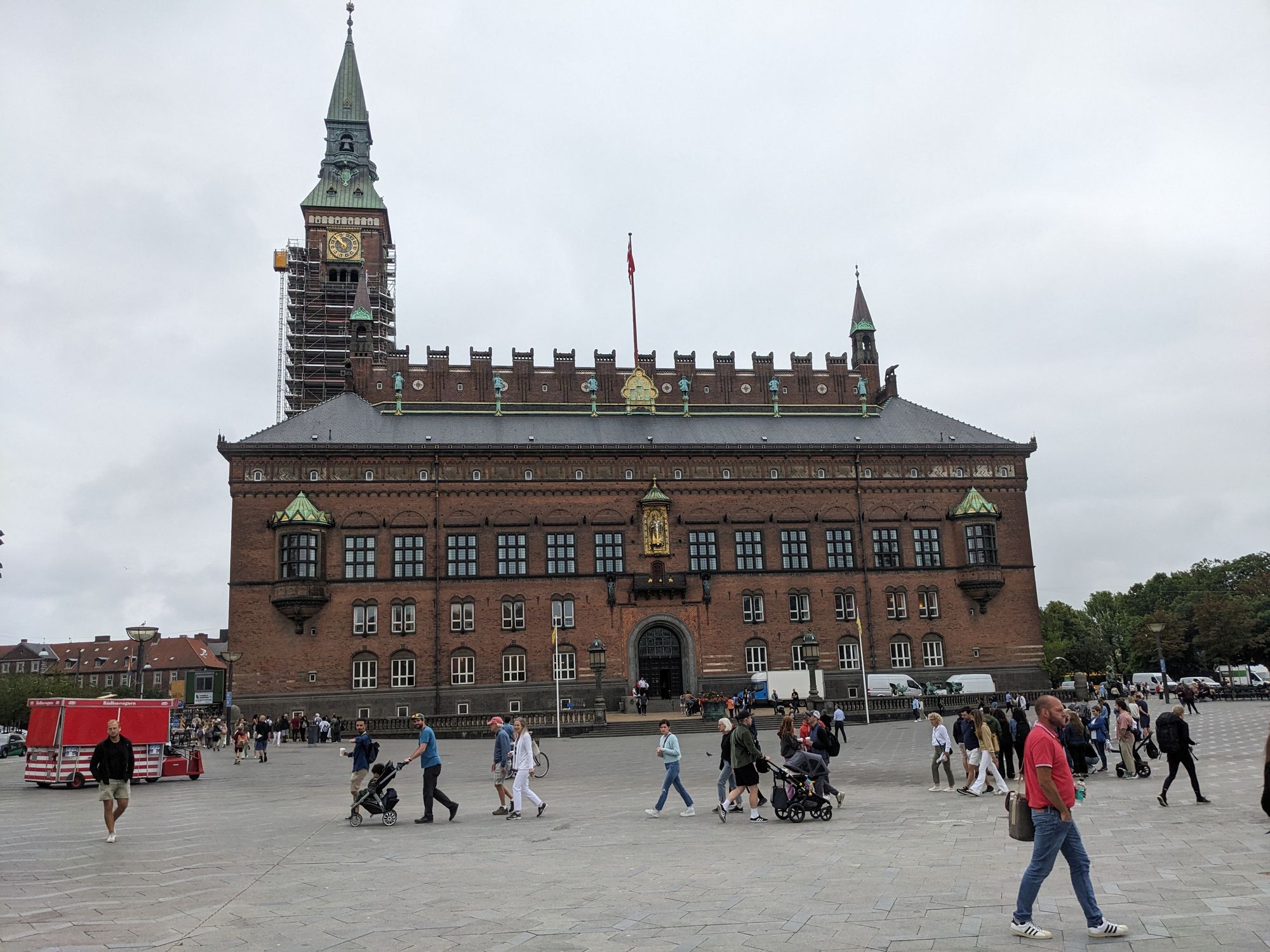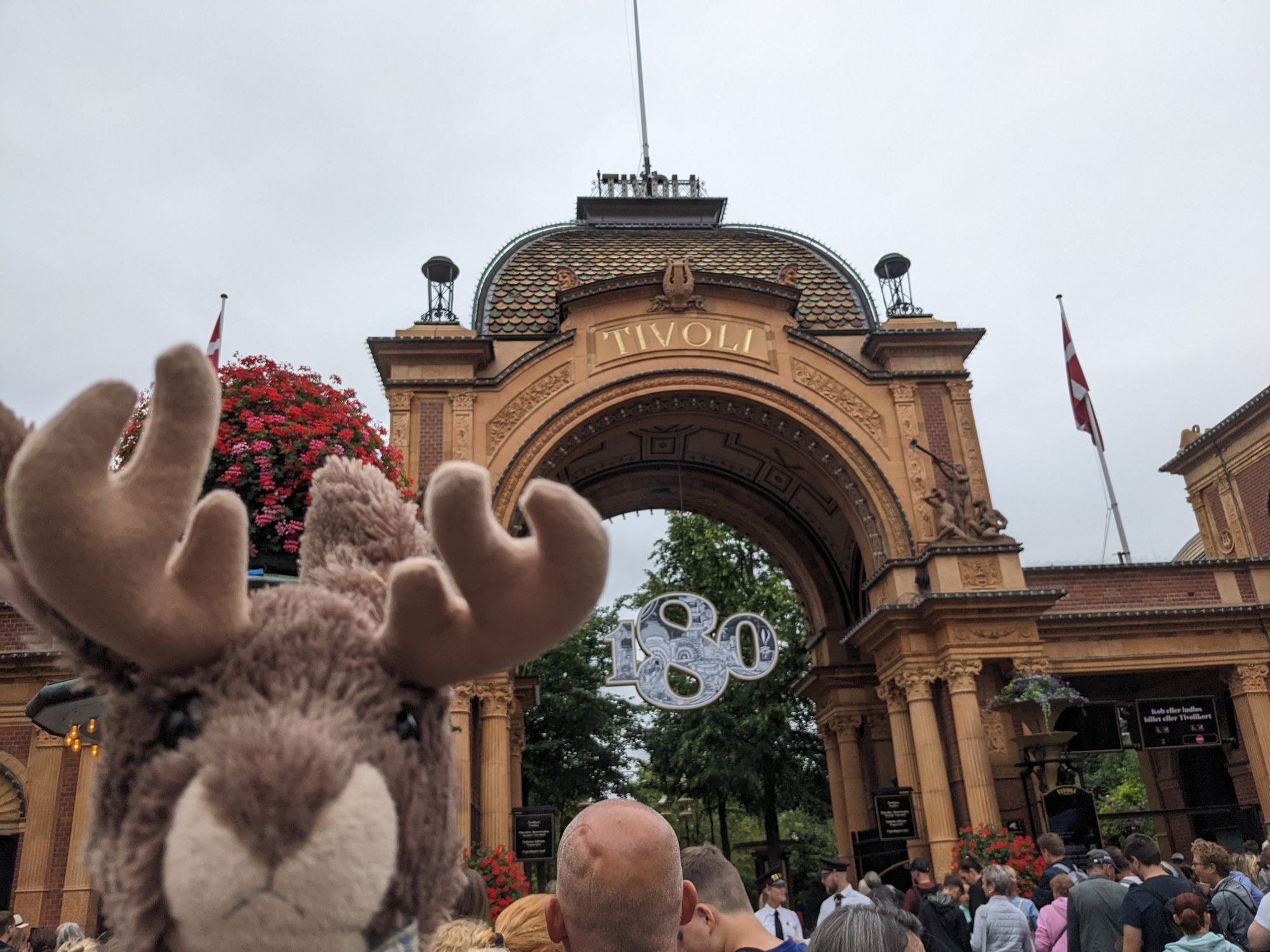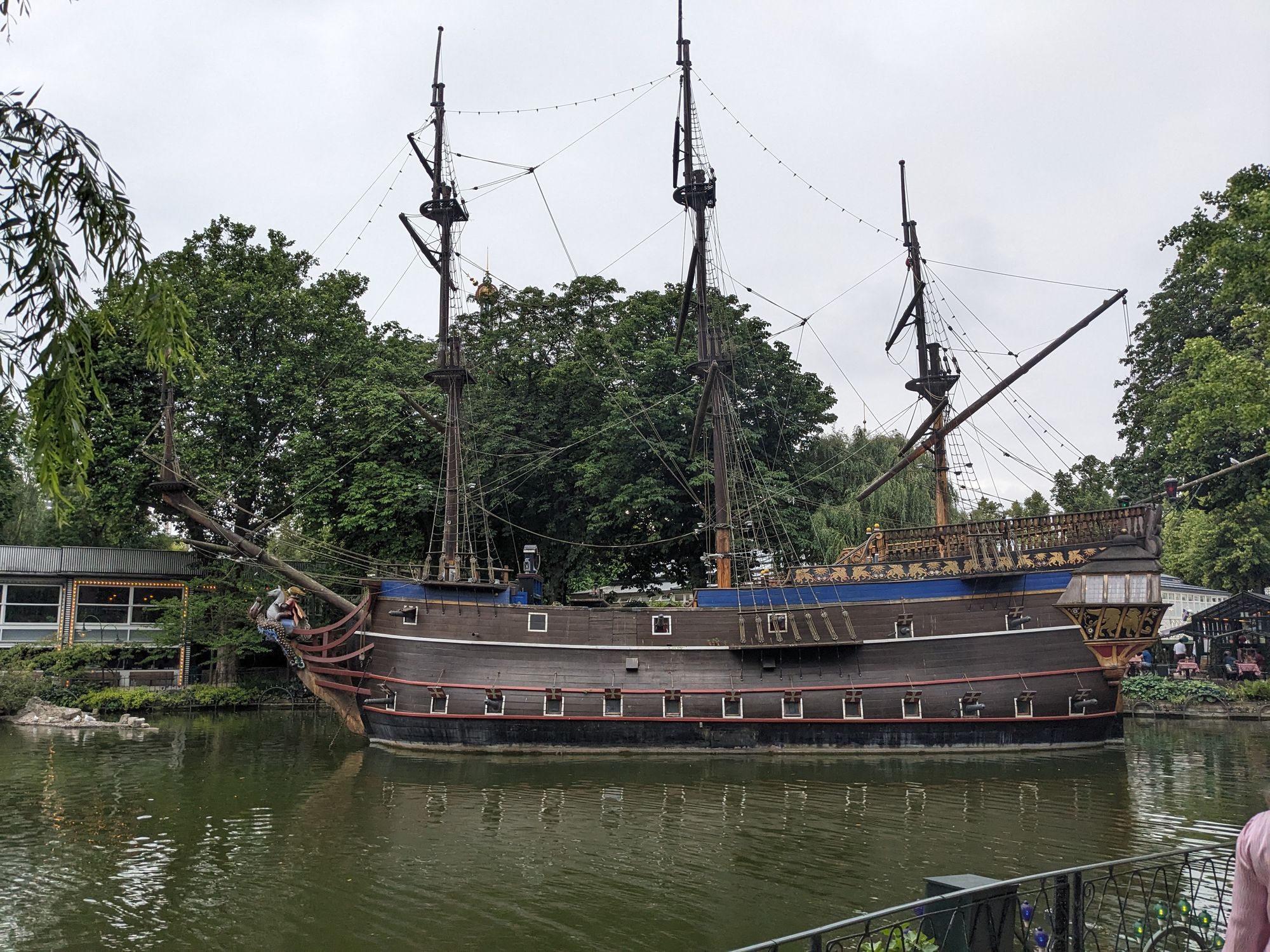 And just when you thought you could rest, we are off to Helsingor. Jellyfish... And while shopping in the streets, we were greated by a girl marching band. Only in Denmark.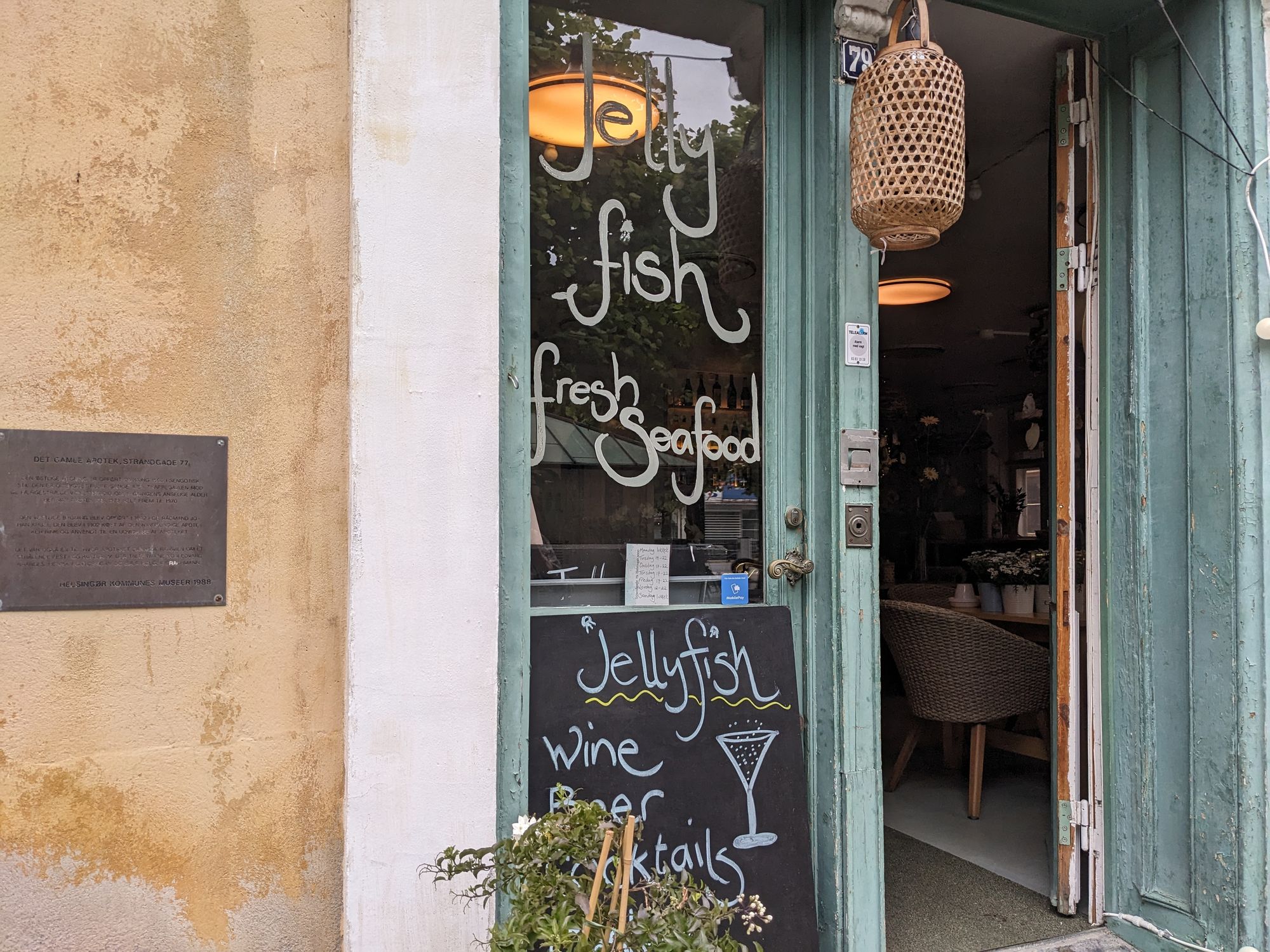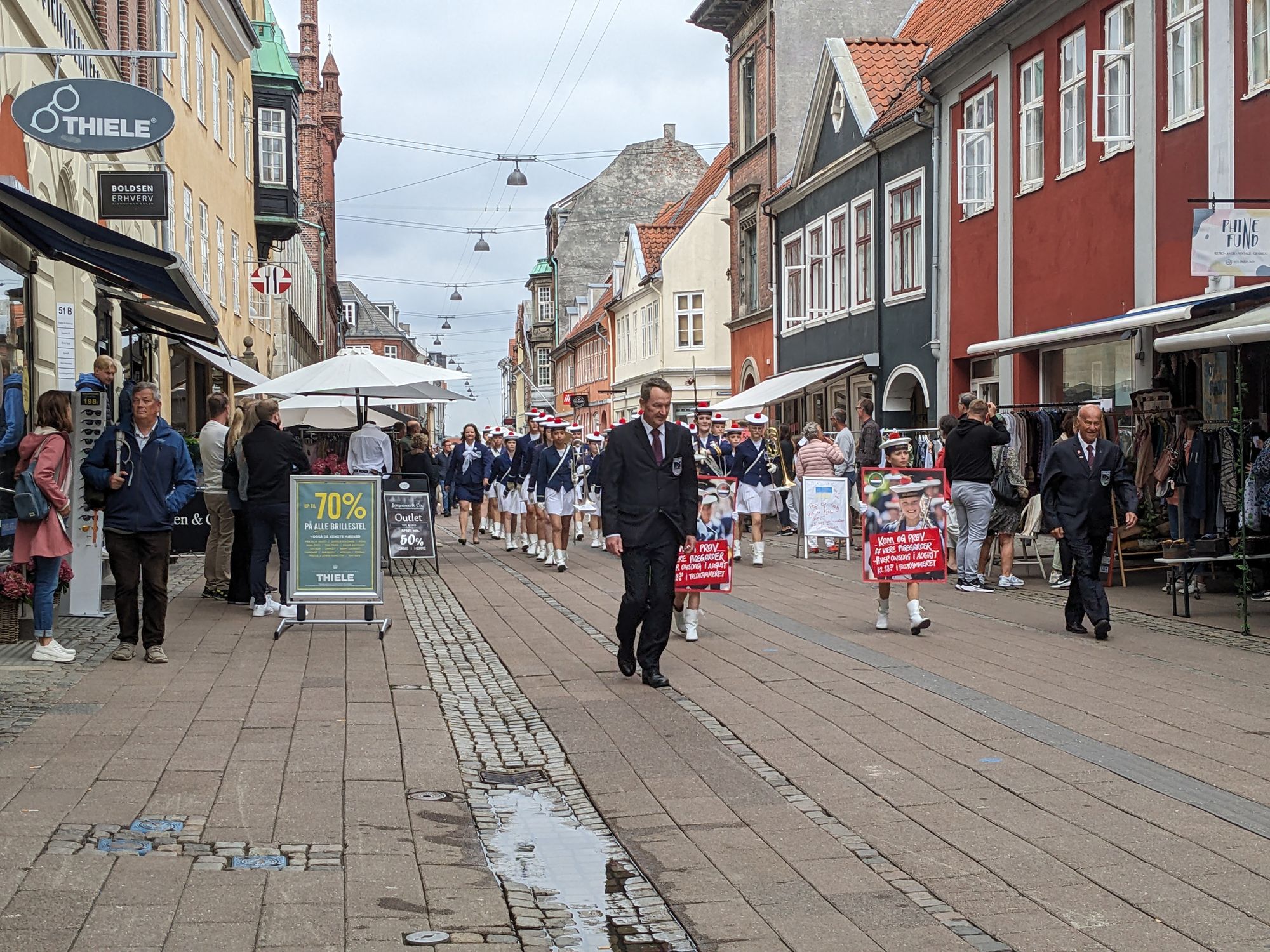 There is some cool art work in this city as well.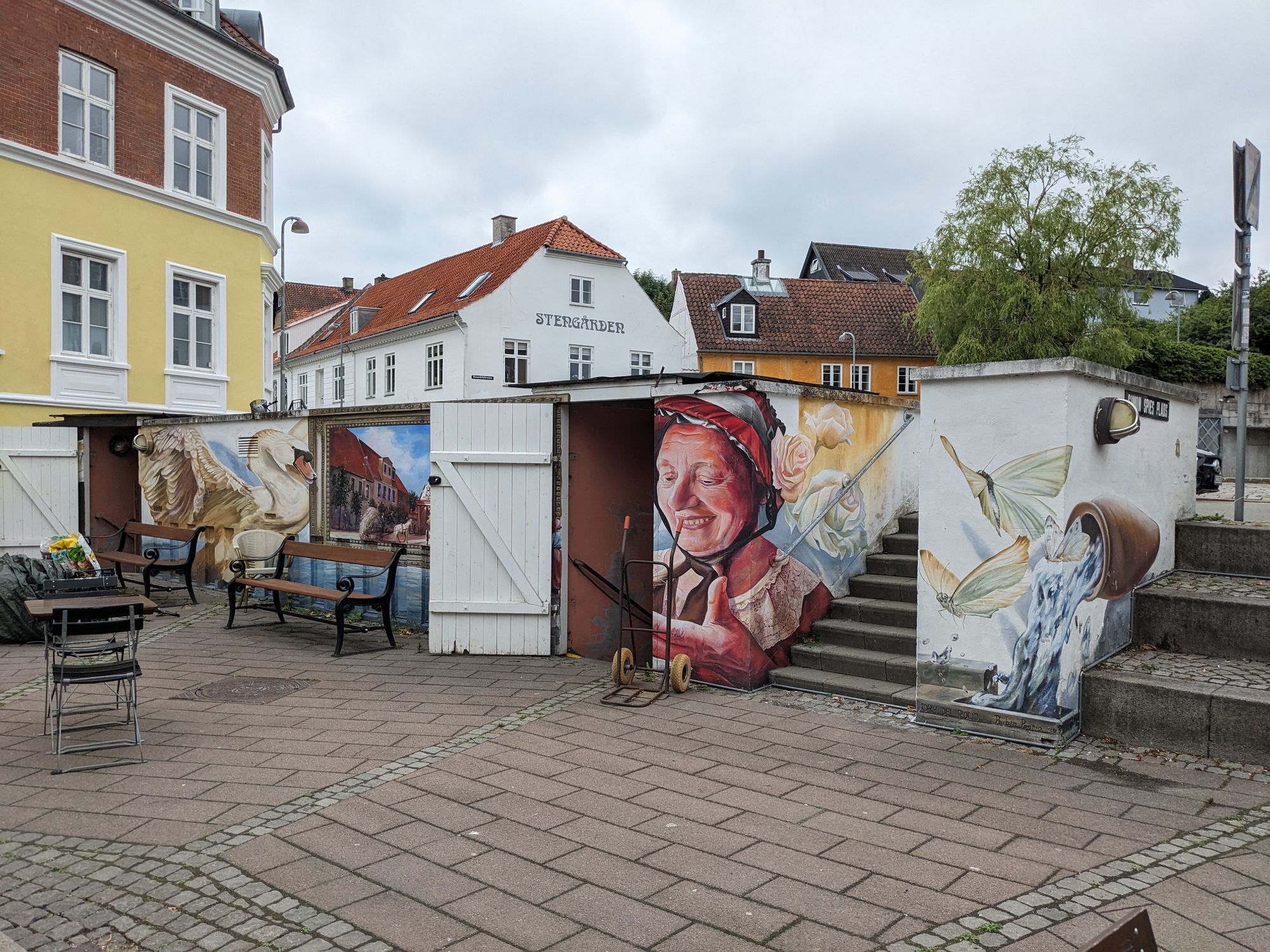 Another interesting thing this city does, is they have some of their utility boxes wrapped in locally made art. https://bykunst.wordpress.com/
Here is some of the ones I found.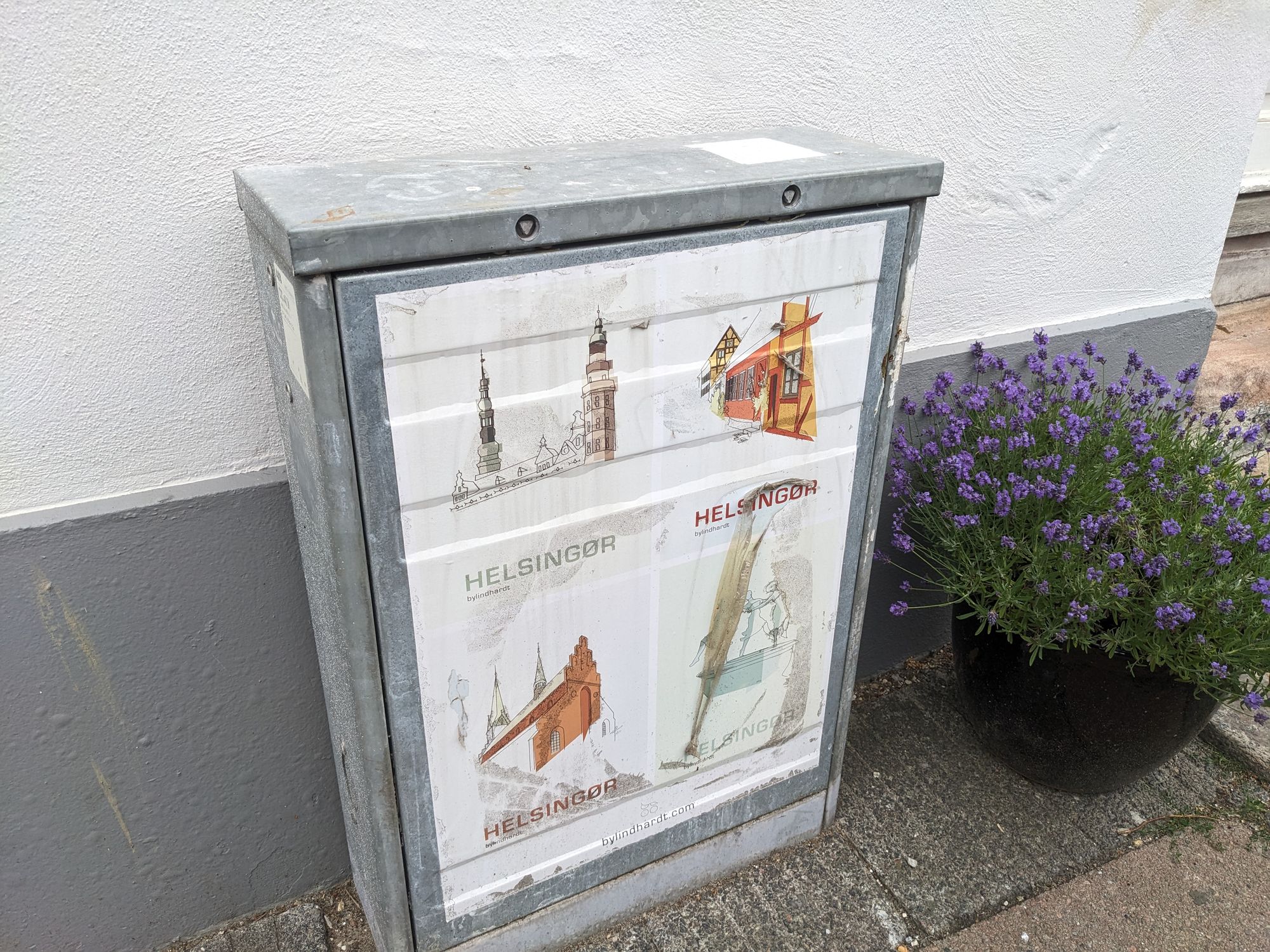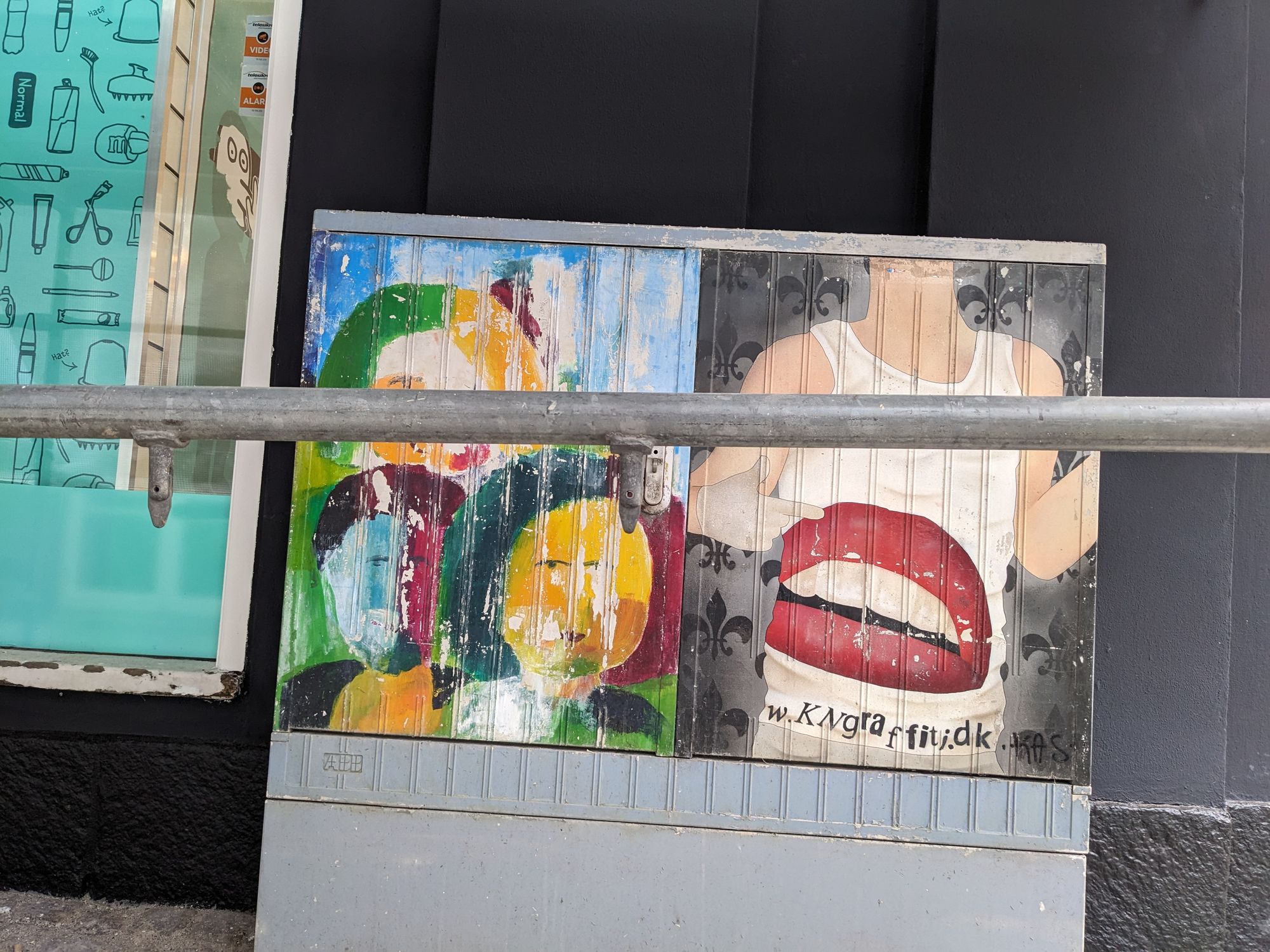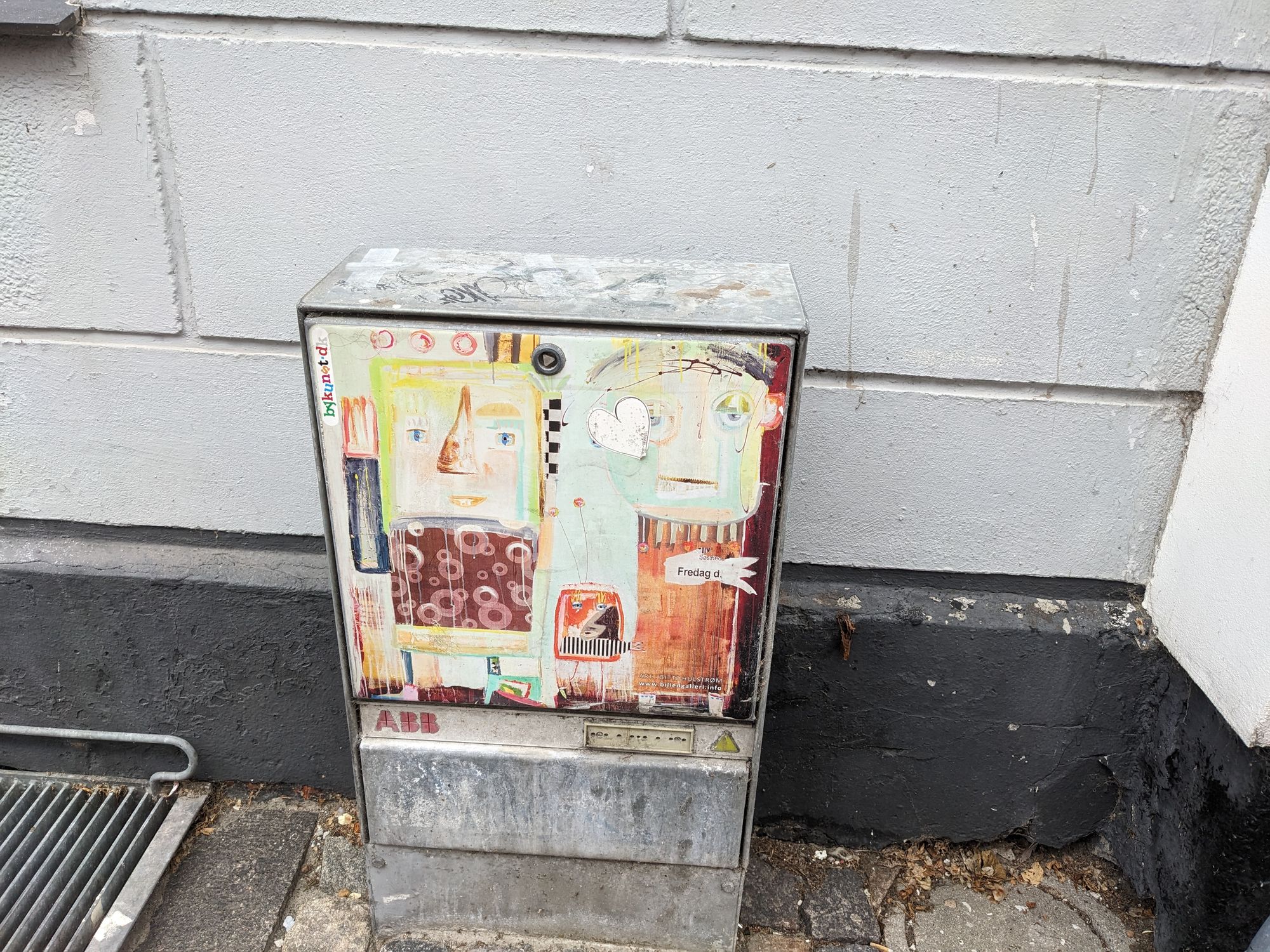 Stand by for Part 2 of the adventure in Denmark